The DeWalt DW125 Powershop Radial Arm Saw is a classic radial arm saw that is still popular on the second hand market. DeWalt stopped making them in 1988.
Multifunctional Machine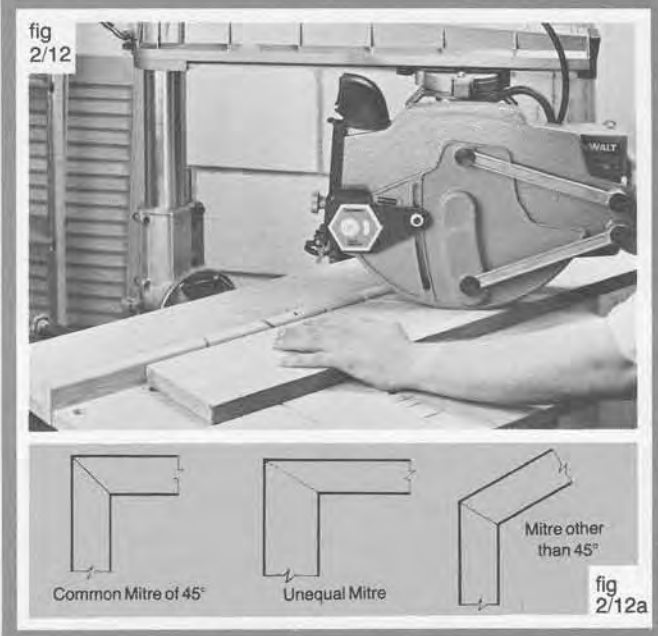 Raymond DeWalt is the original inventor of the radial arm saw, but while his original saw could only do crosscuts and miter cuts, this DW125 could do a whole lot more.
Rip cuts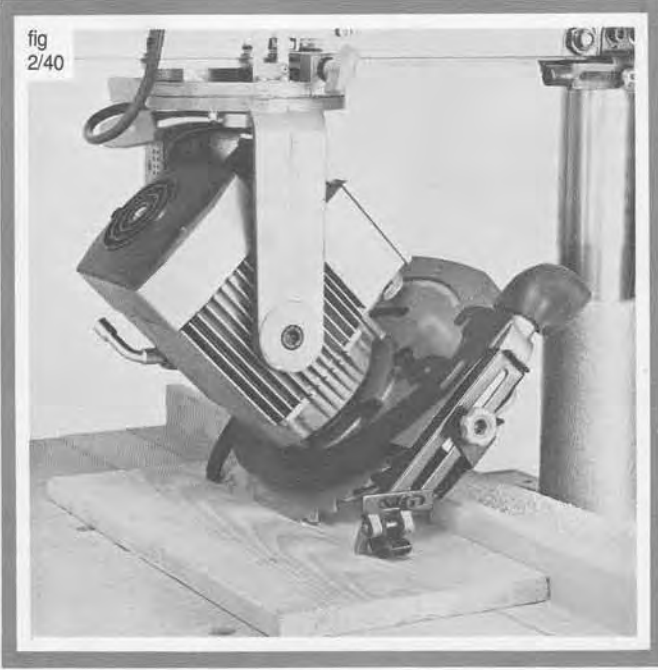 It is possible to turn the blade 90 degrees and put it in a fixed position, so that it works like an upside down table saw. This allows you to make rip cuts and even bevelled rip cuts, but it definitely doesn't feel safe by today's standards. Be sure to only use this when you know what you're doing and all safety features are present.
Mount a Router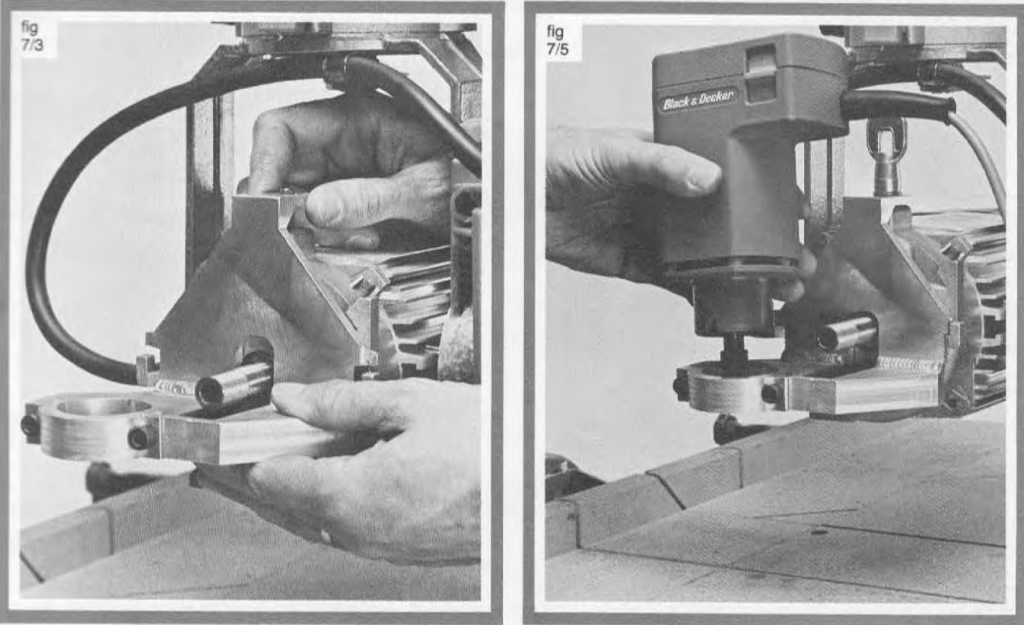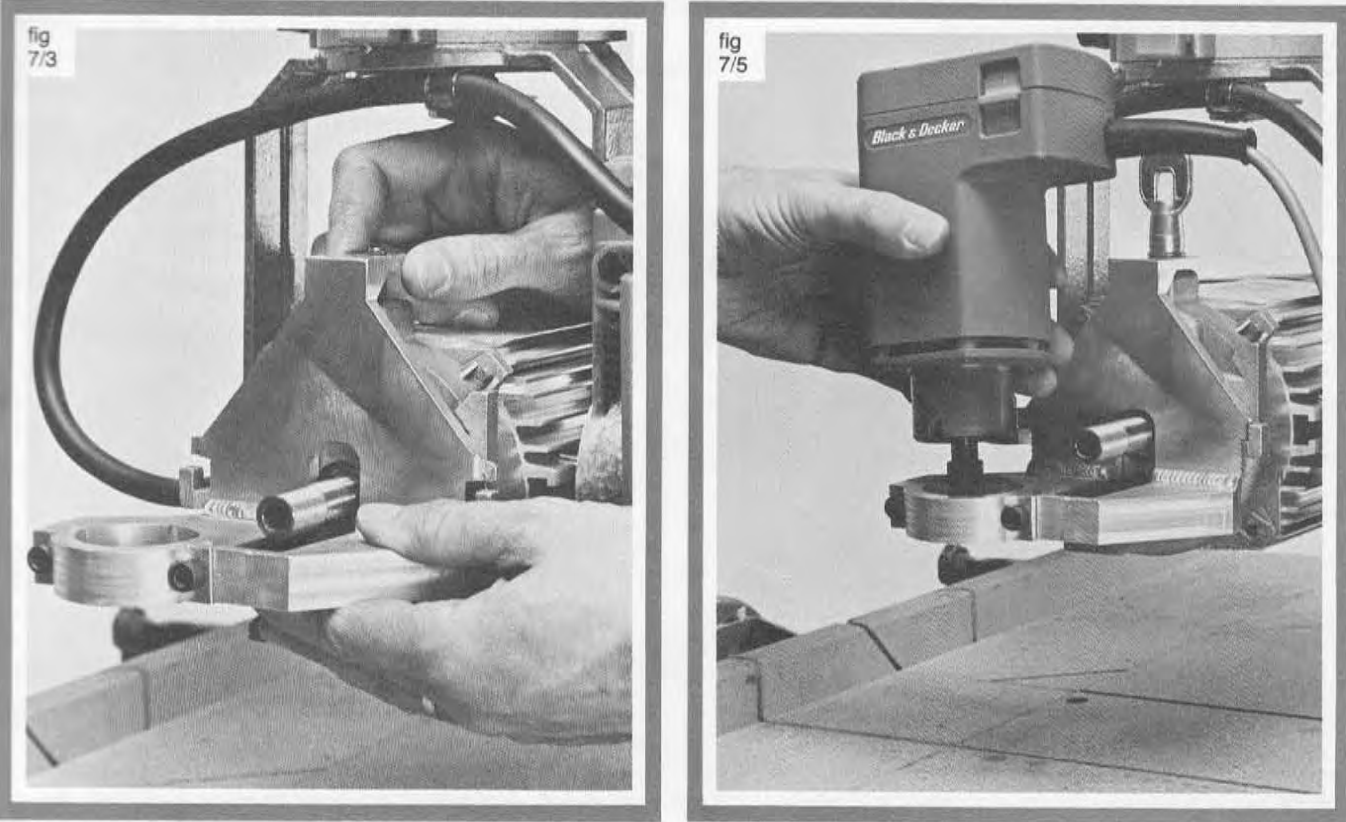 Another feature is that you could mount a router and use it as an upside down router table, or just as a sort of milling machine where you pull the router through the wood from above. This can come in surprisingly handy, but again you need to know what you're doing because it's not an everyday task.
Drill, sanding, disc, and shaper attachments
Some other attachments included a drill, which functioned among other things as a mortiser, and a sanding attachment. There was also a shaper head, which works like an upside down shaper / spindle moulder.
Safety features
Most versions I have seen on the second hand market do not have any of these attachments and just have a normal saw blade. Quite a few of the DW125s that I've seen lacked the riving knife and blade guard. This is something to note, because they are quite essential safety features.
Although it has all the extra potential features, the DW125 is a very interesting saw without them anyway. It is very cheap compared to new miter saws of the same size, and because it was built to a high standard, it will work just as well.