The Laguna 14|12 Bandsaw is one of the smallest and most affordable bandsaws made by Laguna. It runs on 110V and is aimed at small professional shops and home shops.
Excellent build quality
Although the 14|12 is more affordable than Laguna's bigger, professional bandsaws, it is still a premium product. This can be seen from the build quality. The wheels are made from cast iron, as is the table, and it uses Laguna's famous ceramic blade guides.
Ceramic blade guides
The blade guides can be set without any tools, and the fact that they are ceramic sets them apart from the competition. For example, on Hammer's bandsaws you can also get ceramic blade guides but they are only available as an upgrade costing several hundred dollars.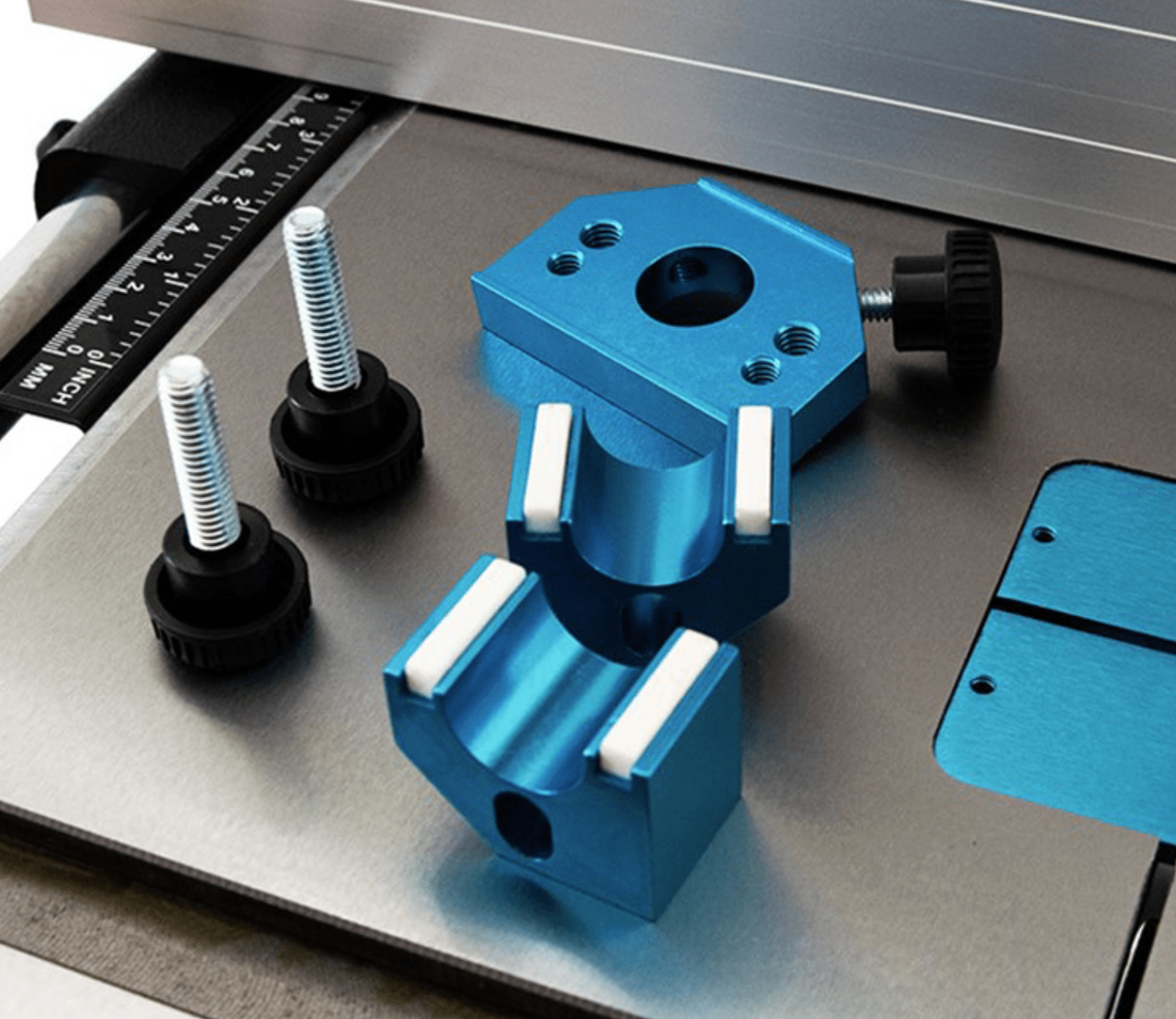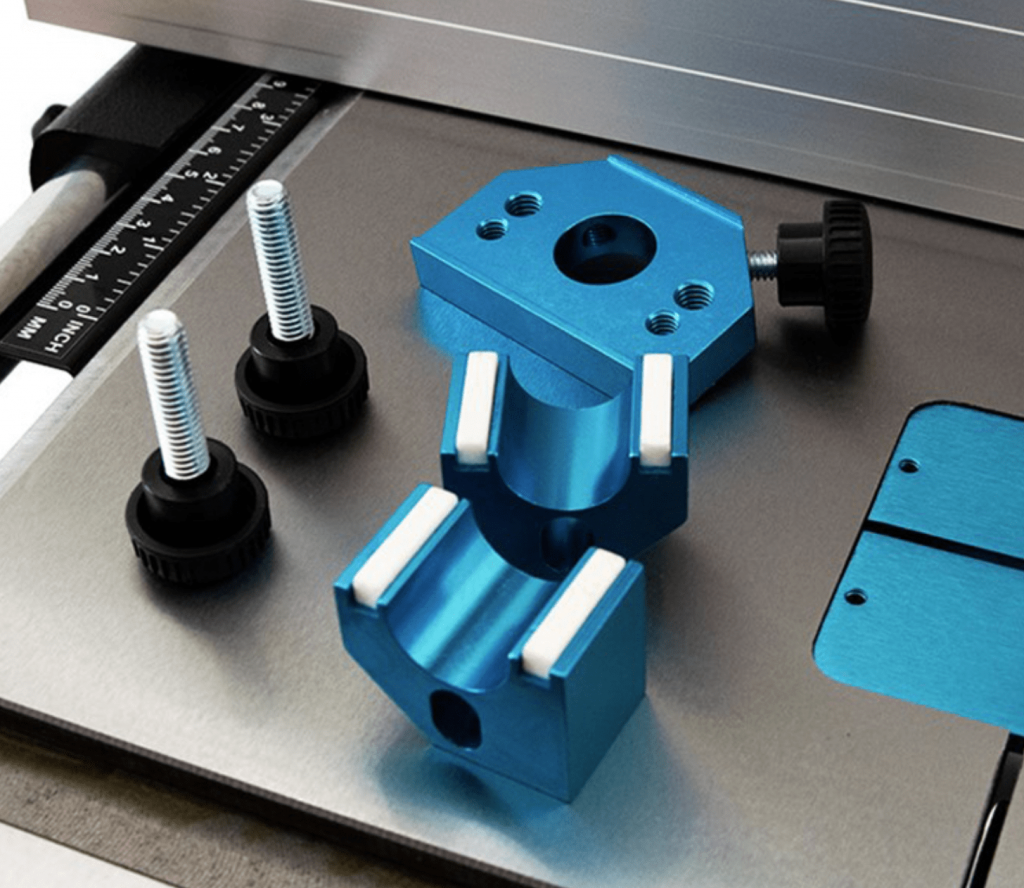 Useful features
The 14|12 also has most features you would expect on a premium bandsaw. This include a quick release lever, which makes it easier to change blades and helps prolong the lifespan of your blades. It has a magnetic blade cover, optional work light, and windows for both blade tracking and blade tension.
Upgraded version
There is also an upgraded version of the 14|12, called the 14|BX, which has a foot pedal break, more powerful motor, and a frame made from a heavier type of steel.
Europe VS North America
Unlike most American premium woodworking brands, Laguna actually also sells their machines elsewhere. Because of shipping and import costs, they are priced a little higher in for example Europe than the US, making the slightly less attractive compared to the competition.