The Axminster Trade AT260SPT is one of the most affordable planer thicknessers (jointer planer) with a spiral cutterhead. Except for the cutterhead, it is identical to Axminster's normal AT260PT (without the S).
Spiral Cutterhead
The AT260SPT has 44 individual tungsten carbide cutters, which have four sharp sides. When one sharp side gets dull, or damaged, you can unscrew it, rotate it 90 degrees and return to using the machine.
Spiral cutterheads are quieter than normal planer blades, last longer due to having four sharp sides instead of one (or 2 on throwaway blades), and also deal better with difficult grains and knotty wood. They are also easier to set up, and don't need to be calibrated every time they are replaced.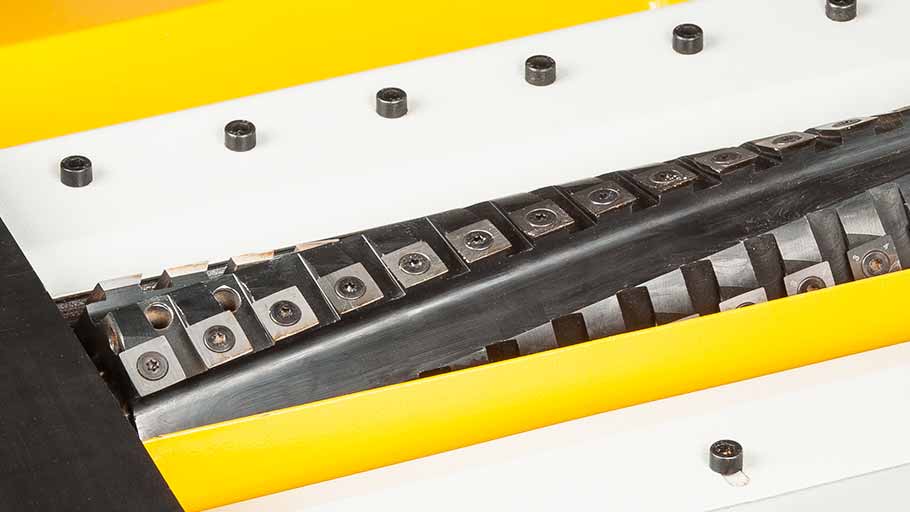 Economical
What makes this planer thicknesser special is not just that it has a spiral cutterhead, but also the price at which it delivers that. Not many brands offer machines of this size with spiral cutters in the first place, and the ones that do are significantly more expensive.
Usually if a product is offered at a low price, there have been some sacrifices, either in features or in quality. This does not seem to be the case here, and most user reviews are very favorable. The only downsides mentioned is that calibration can be a bit of a pain and that you need to remove the fence every time you switch between planing and thicknessing.
There is also a larger version of this machine, called the AT310SPT, which other than being bigger, is almost identical.
Included Features
One interesting feature that is standard on this machine is the digital height gauge. On most other machines this is an optional feature you need to pay extra for.
Replacement Cutters: If you need to replace some of the cutters, Axminster sells replacement TCT cutters in packs of 10.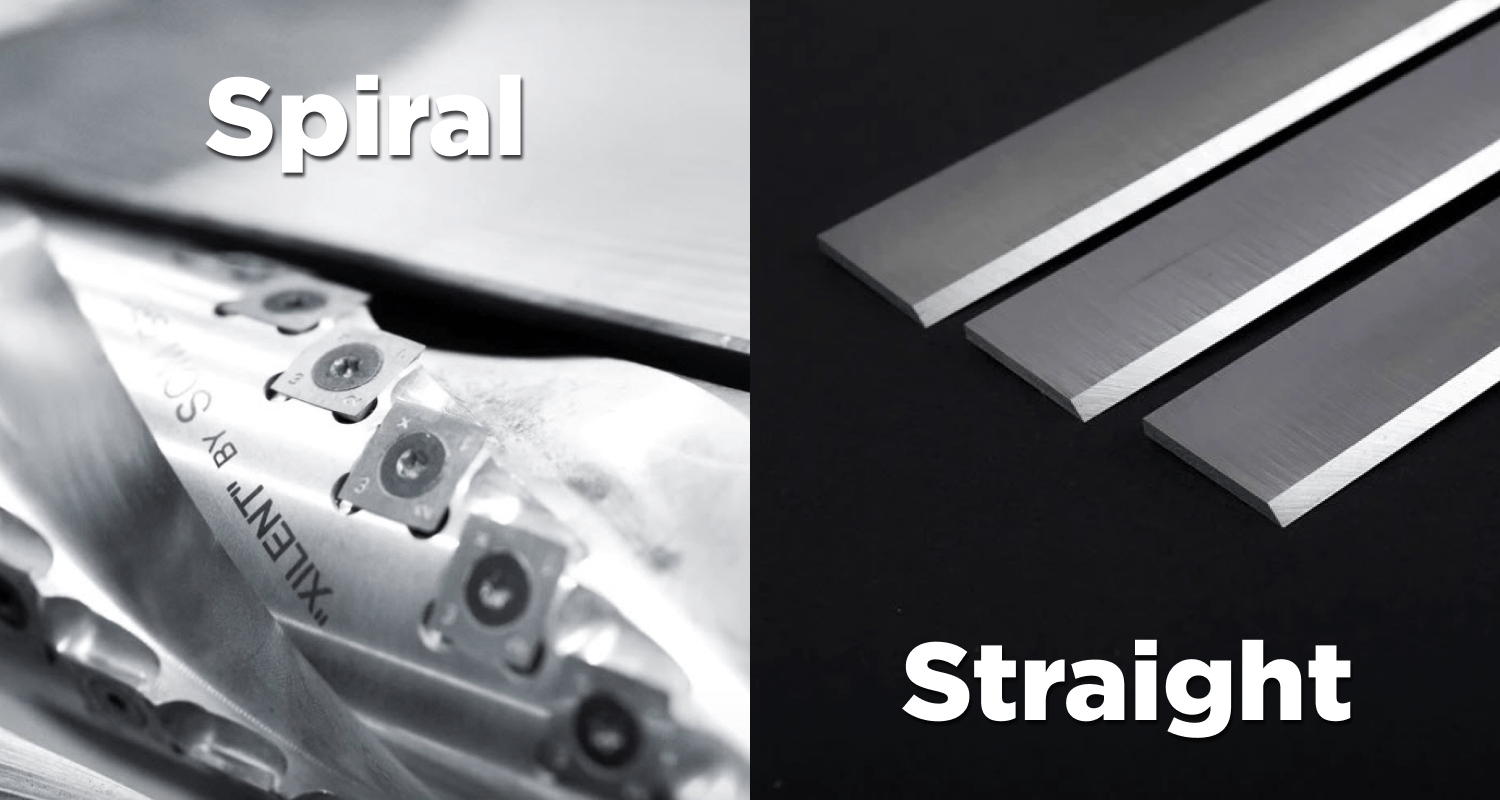 Spiral cutters vs Straight blades – Are shelix and spiral cutterheads worth it?
There is a lot of hype around spiral cutters, but what are their benefits? And are they worth the extra cost?