The Jet JWP-13BT is a new 13-inch benchtop planer which has as its main feature a helical-style cutterhead. It also has cast-iron tables, which Jet argues cannot be found on any other benchtop planers.
Helical-STYLE Cutterhead
I've put emphasis on the word style, because the JWP-13BT does not actually have a helical cutterhead. It has a version that is somewhere in between standard straight blades and actual helical heads.
Instead of 2 or 3 straight blades, it uses 6 rows of 24 individual cutters. However, these are different from helical cutters, which are positioned in a spiral shape (on the Jet, they are just straight rows). Helical cutters are also almost always made from carbide, not HSS, like on the Jet, and they have four sharp sides, whereas the JWP-13BT's cutters only have two sharp sides.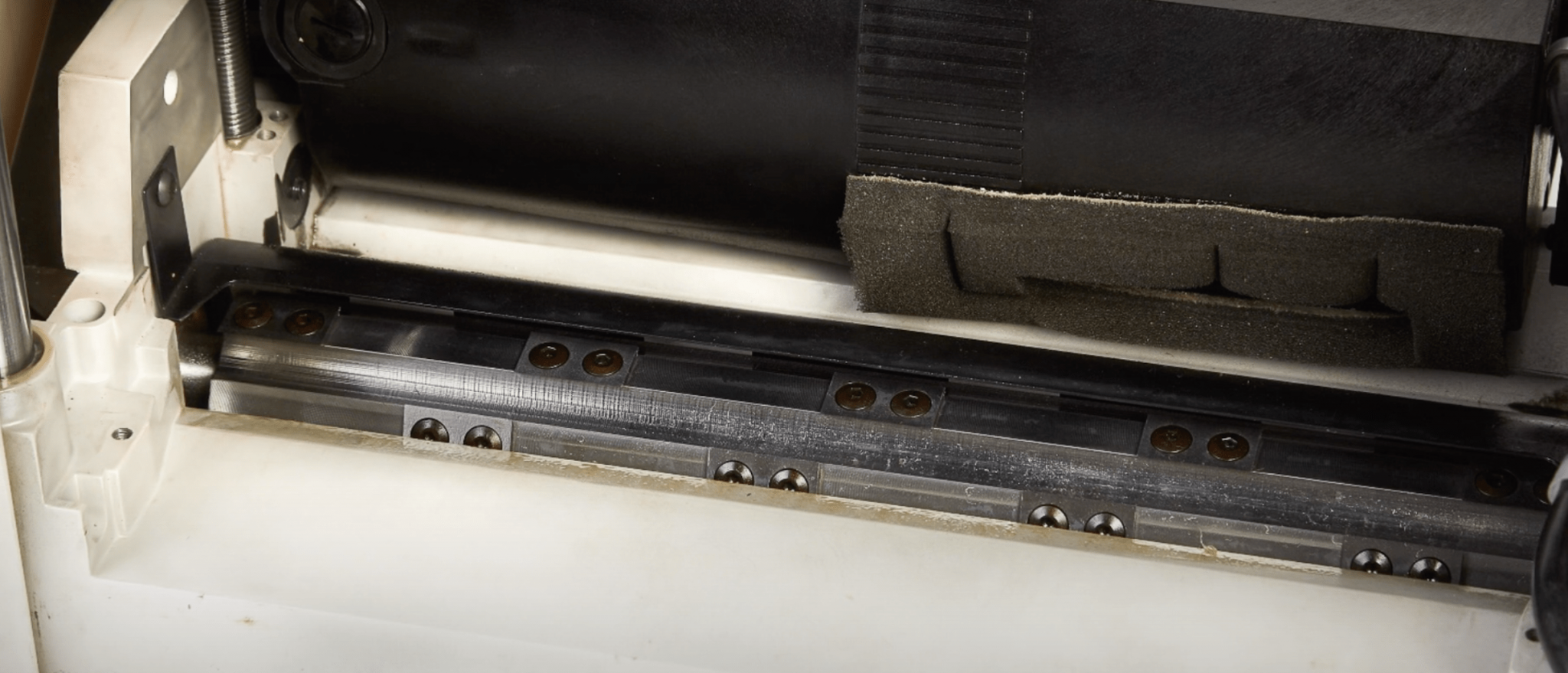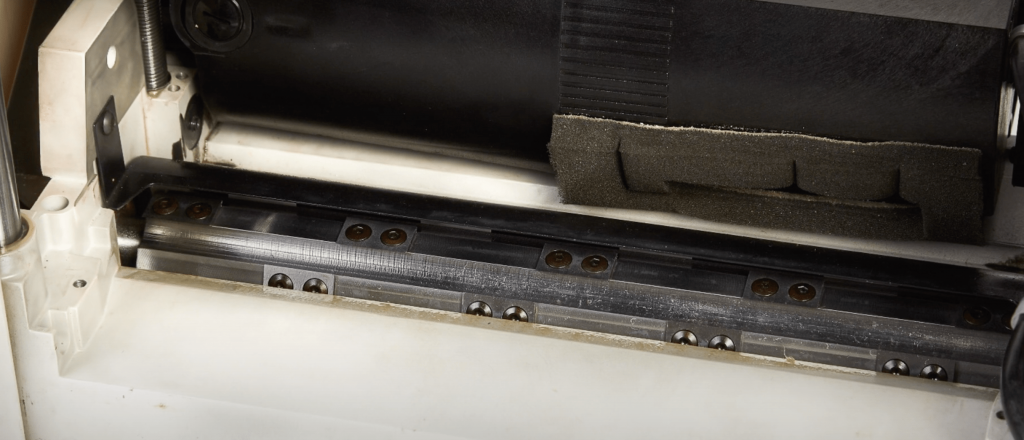 This means that the JWP-13BT does have the advantage of easily replaceable cutters, and easy calibration of the blades. But it lacks the durability (four sides + carbide means the cutters last much longer), reduced noise, and cut quality on actual helical heads.
That said, it is still an upgrade over traditional straight blades, just not as much as the term helical-style cutterhead suggests.
Replacement Blades: If you need to replace some of your individual cutters, you can find new ones here on Amazon. They are sold in packs of 10.