The Metabo TS 254 M is a new light-weight jobsite saw. It is the smaller version of the existing Metabo TS 254. It is lighter, smaller, and cheaper, but still uses the same sized saw blades as its big brother.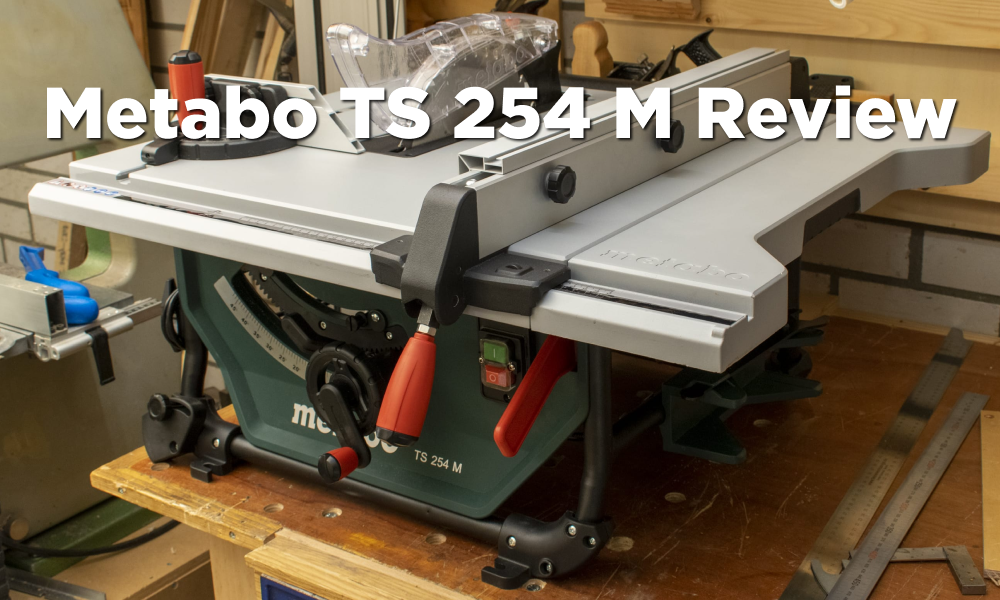 Metabo TS 254 M Review — Excellent value for money
How good is the new Metabo TS 254 M table saw? I've gone hands on and share my experiences in this review.
Light weight for building sites
With only 24.4 kilo's the TS 254 M is 9 kilograms lighter than the original TS 254. This makes it much easier to carry around a building site, which is the place its mostly like to be used.
Low cost for home woodworkers
However, thanks to its low cost (about half of the original TS 254), it may also become a popular machine with home woodworkers. This also happened with Bosch's GTS 635-216, which seems to be taken over the popularity of the original GTS 10 XC thanks to its low cost, while maintaining build quality.
Good Fence
One thing that stands out is the fact that the fence locks both in the front and the back. It can also be removed quickly by lifting the handle. A good fence is rare on machines in this price range, and if it is as good in practice as it seems, it could make this machine a real winner.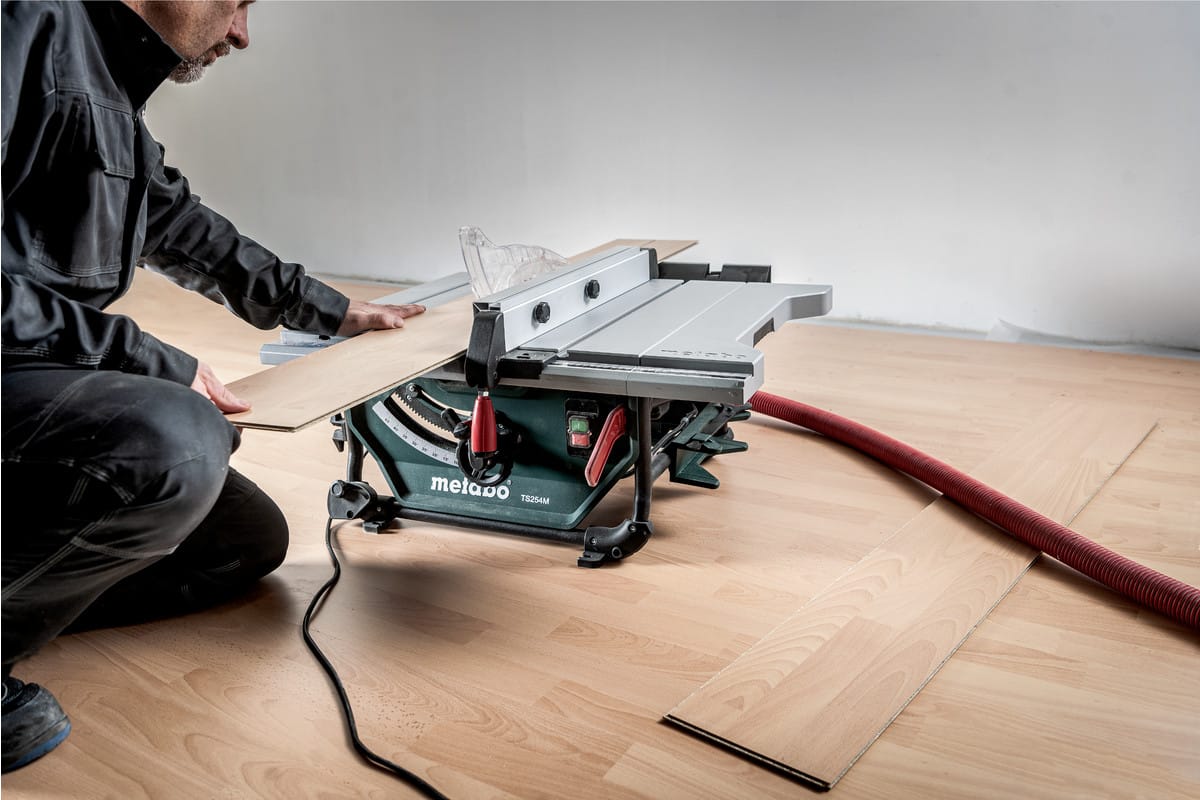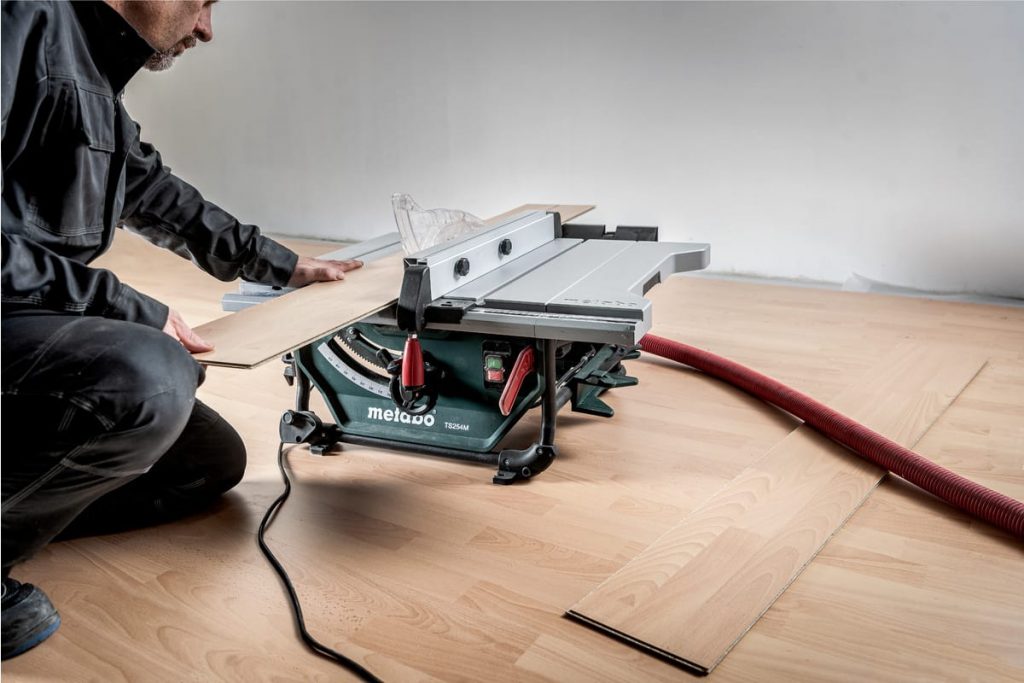 Miter gauge can be finely adjusted
The miter gauge is also better than most other saws, as it has two screws/bolts that allow you to adjust the width of the gauge. This eliminates any play in the miter slot, which is often a problem with saws in this price range.
The miter gauge also has a metal support bar that makes it easier to push workpieces forward.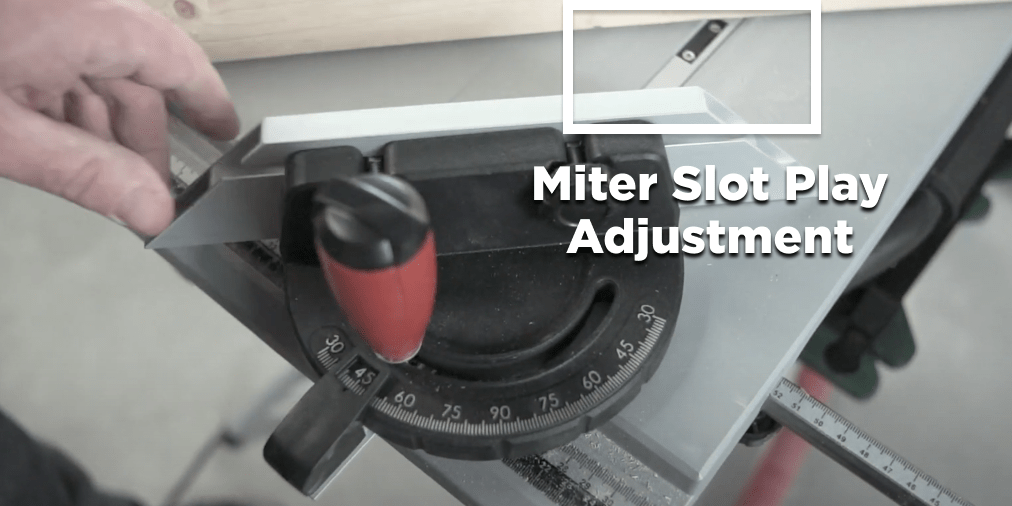 Optional Sliding table
One cool thing that you can't find on other saws on this price range is the optional sliding table. It can be mounted on the side of the table, and also includes a large support bar for the miter gauge. Makes it much easier to crosscut larger pieces.