According to some recent patents, Makita is working on a cordless version of their 2012NB thickness planer.
One of the first to discover this patent was Nate from Doresoom Tool Reviews, who discusses the patent design in the video I've embedded below.
It is more or less identical to the original 2012NB benchtop planer, but runs on two 18V batteries instead. Makita announced their 40V XGT battery system last year, so you might have expected them to use those new batteries in this design. Particularly because planers draw a lot of power, especially at their peak when their blades hit the wood.
However, Makita explicitly mention 2x 18V batteries in this patent. It will be interesting to see how long you will be able to run the planer before the batteries are depleted.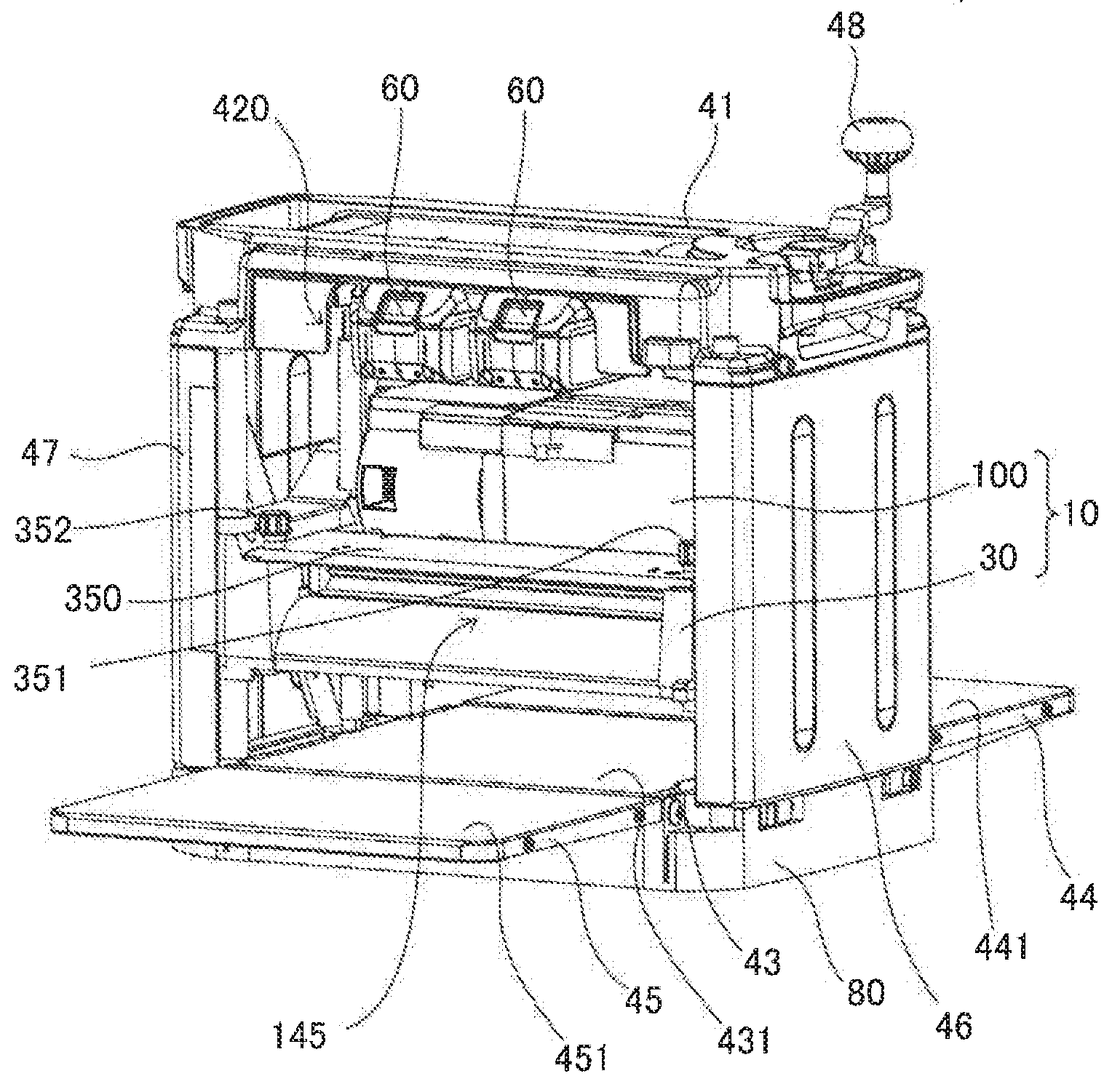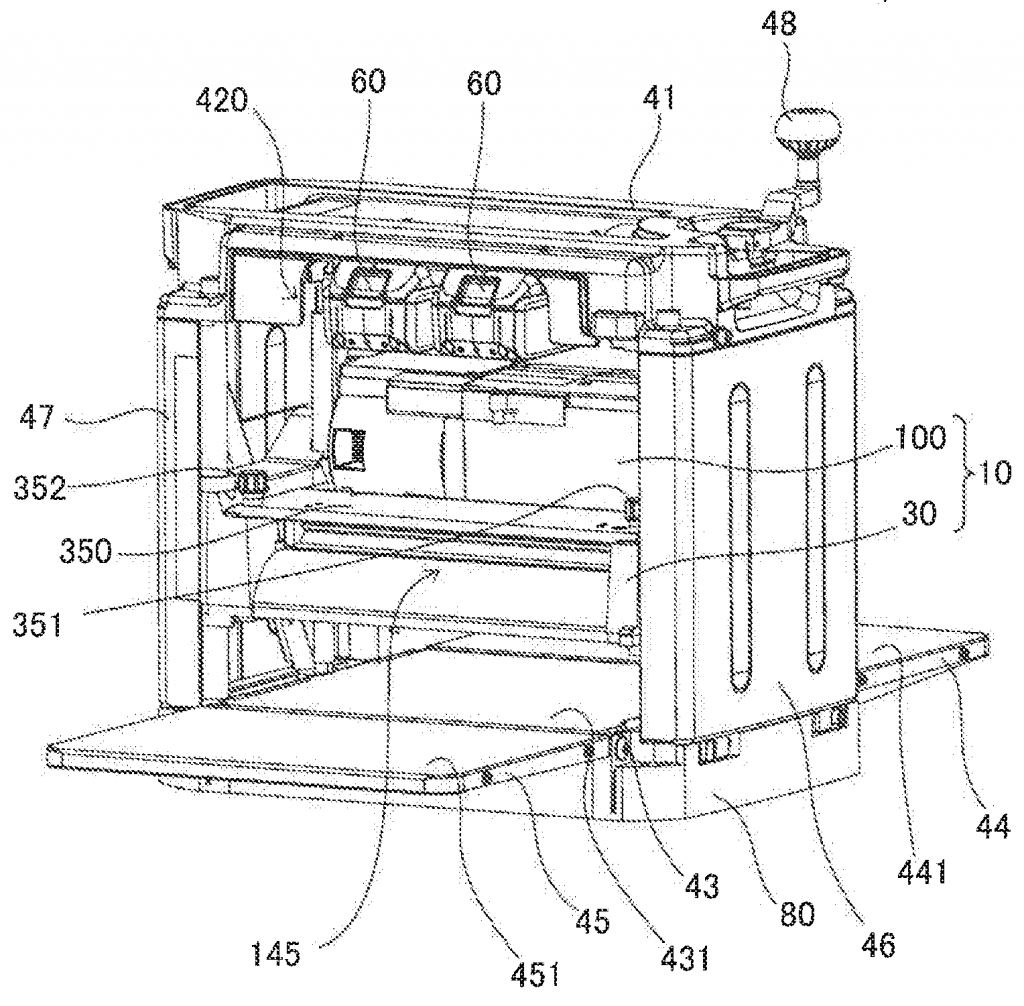 Two standard blades
To reduce power consumption, Makita could also have opted for a helical head style cutterblock, but they seem to be using the standard two blades found in the current 2012NB model. Helical or spiral cutterheads are significantly more expensive, so in terms of costs this makes sense.
Who is this machine for?
The question is who this machine is for. Most average users have no real use for a cordless planer, so the target market would most likely be a specific niche of on-site users. In construction lumber slightly softer woods (e.g. pine) are often used, which require less power to plane. This would make the batteries at least a little bit longer lasting than in the case of users who work mainly with hardwoods like oak or maple.