3D Printed Planing Stop
This is a simple planing stop that works with two bench dogs from the 'Atlas System' bench dogs. This way you can use the planing stop anywhere on your workbench where there are two dog holes close together.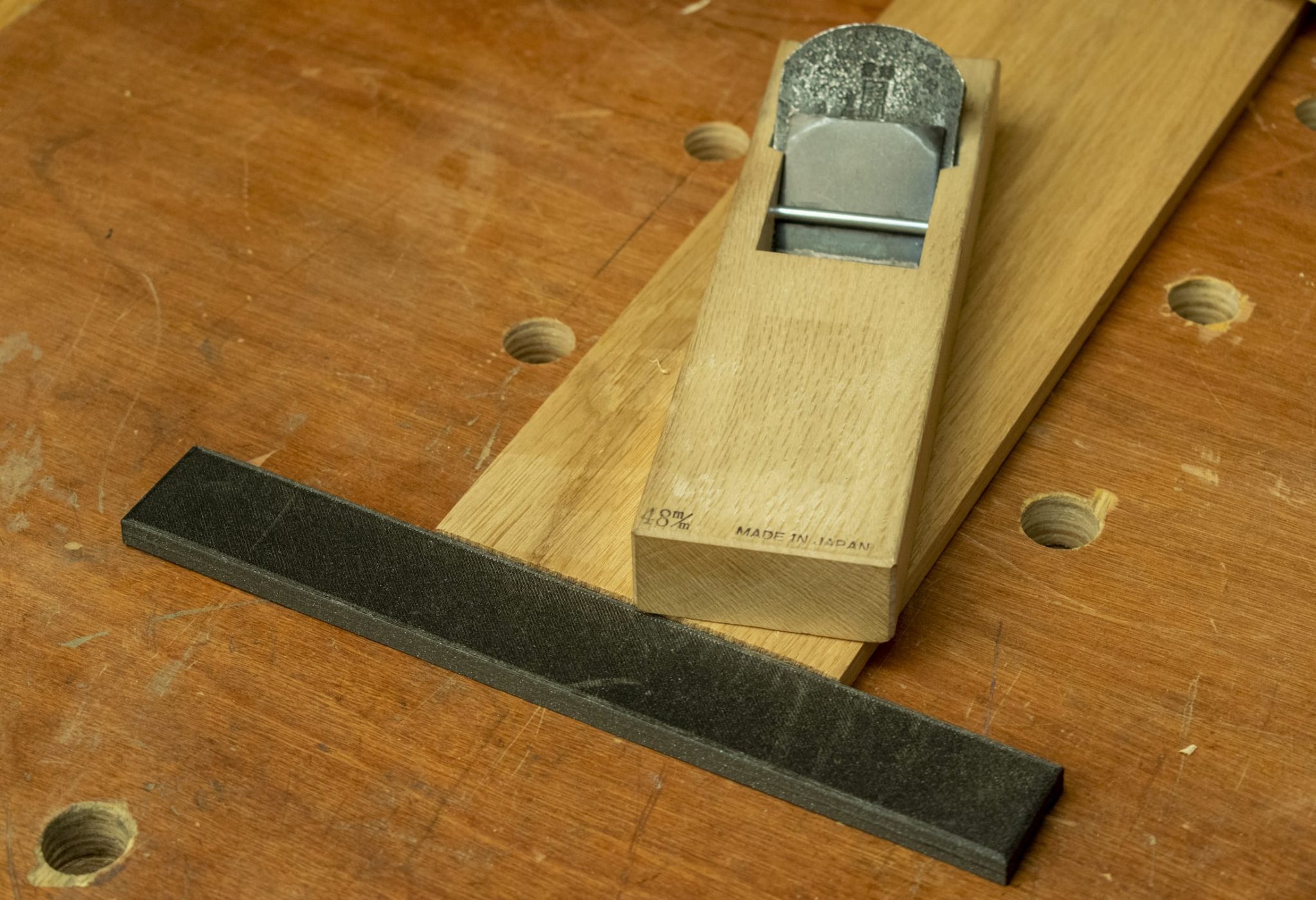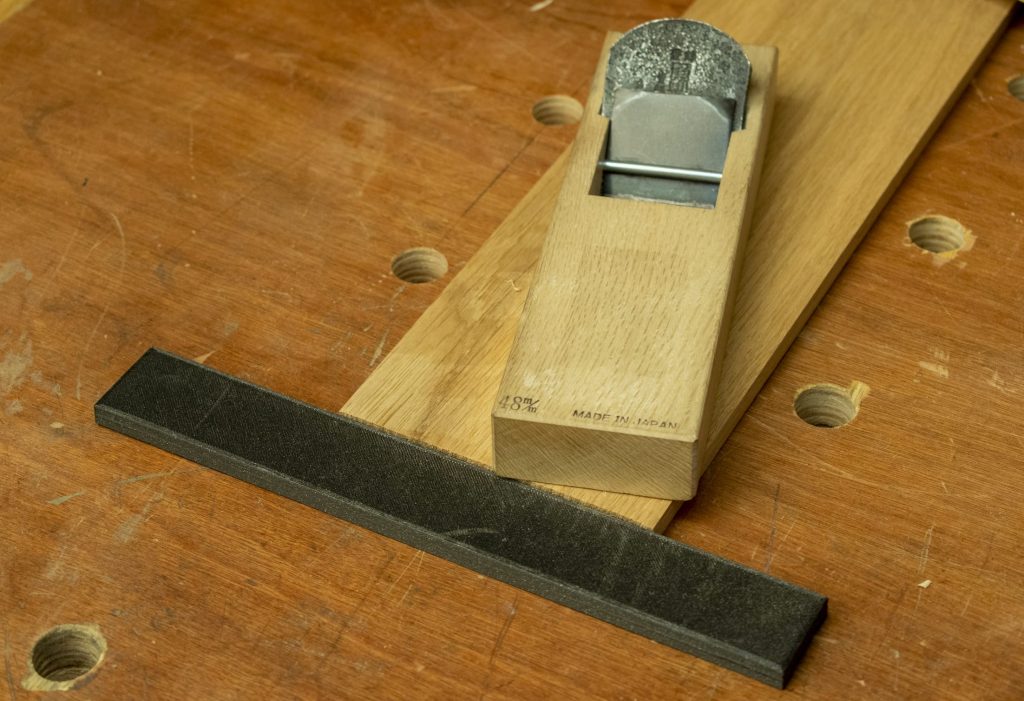 I personally found it to work especially well with Japanese pull planes, although it works fine with Western planes too. Check the video below to see it in use. The thin board stays in place surprisingly well.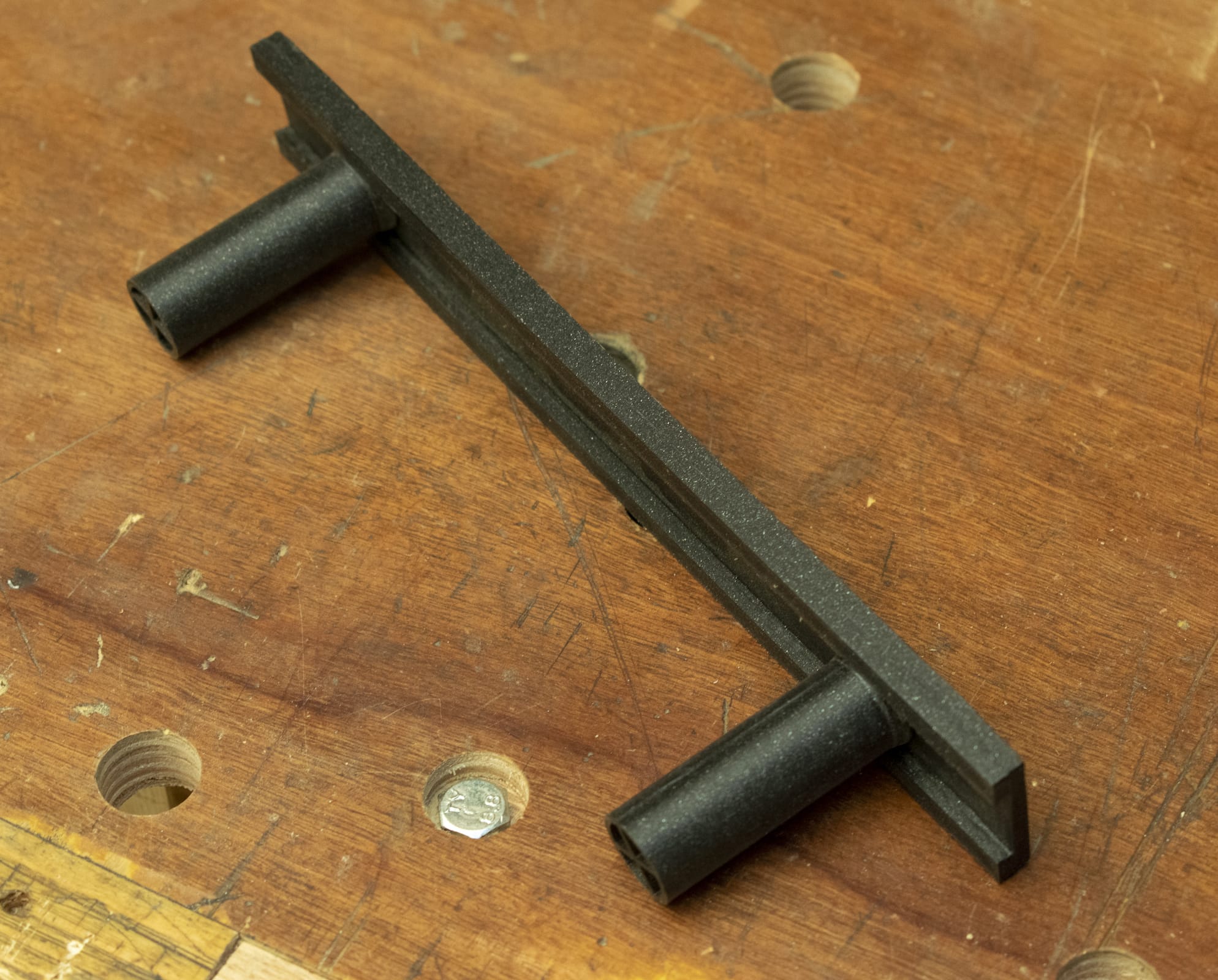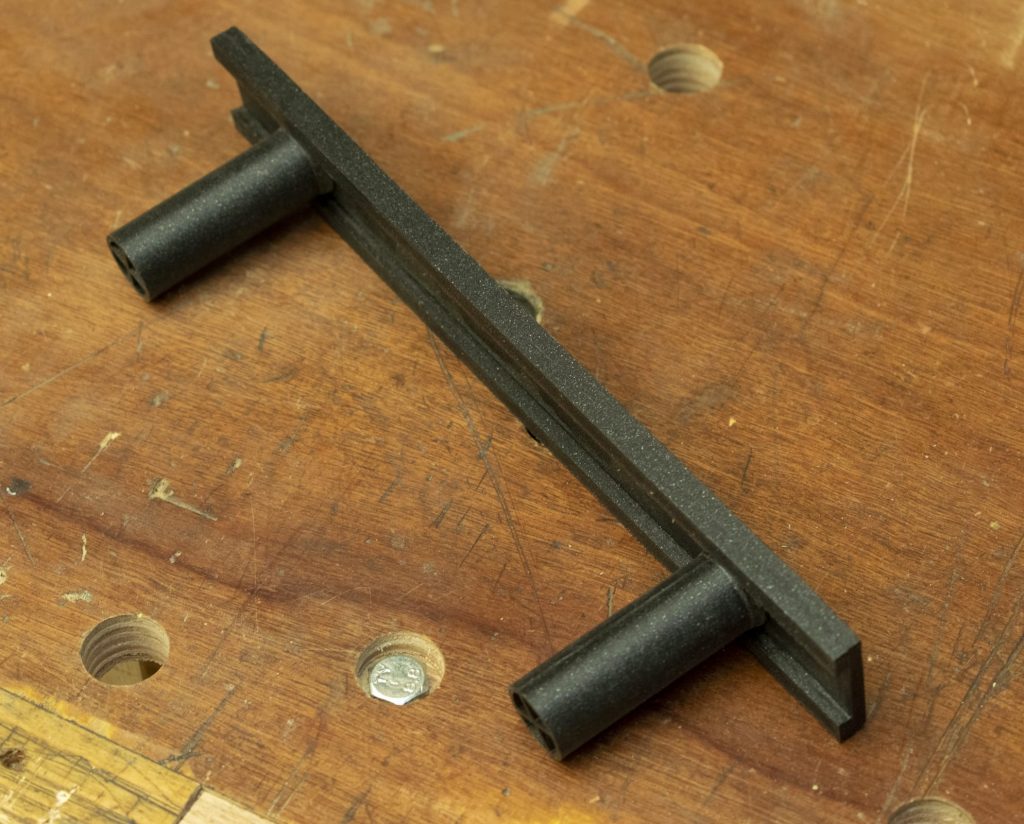 Compared to metal planing stops, this one has the advantage that it can't really damage your blades. This is especially useful when planing really thin boards, so you won't have to be afraid of hitting the stops and damaging your blades.
3D Printing Tips
One tip for printing the planing stop is to make sure your bed adheres well, otherwise you might end up with a warped print. I tend to use 3DLac (or a similar hairspray), which seems to work quite well. I printed the planing stop in PLA.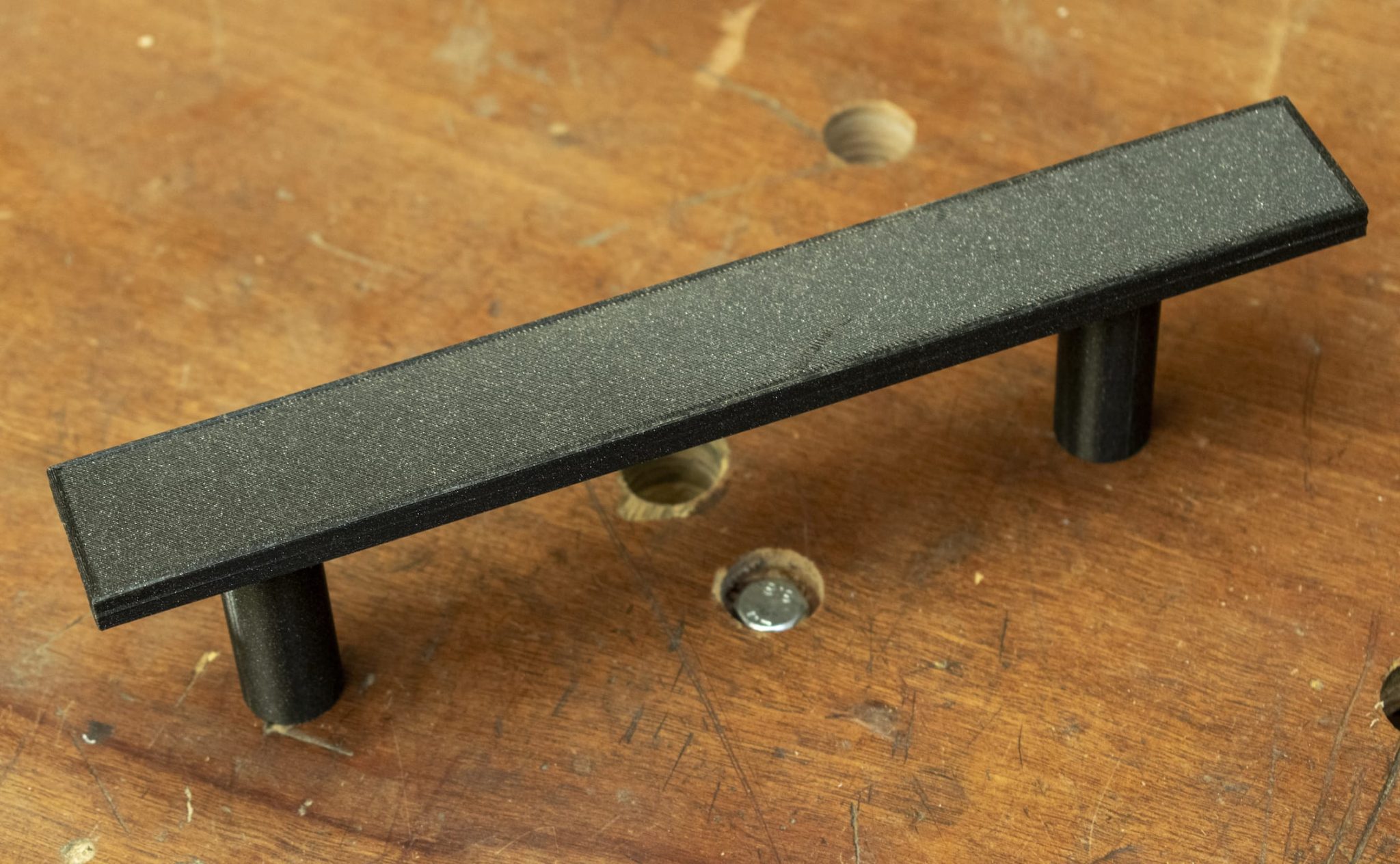 If you'd like a longer planing stop, you can simply scale it length-wise in your preferred slicing program. If you make it too long, it might become fragile in the middle, but you could counter that by adding a third bench dog in the middle.
What is in the download file?
Besides the STL for the planing stop itself, the download file includes bench dogs for both 19 and 20 mm holes. 19 mm are the same as the 3/4″ US standard, while 20 mm is the size used by Festool's MFT system.