Trying to make a perfectly round mast? With this spar gauge you can turn any square stock into an 8-sided beam.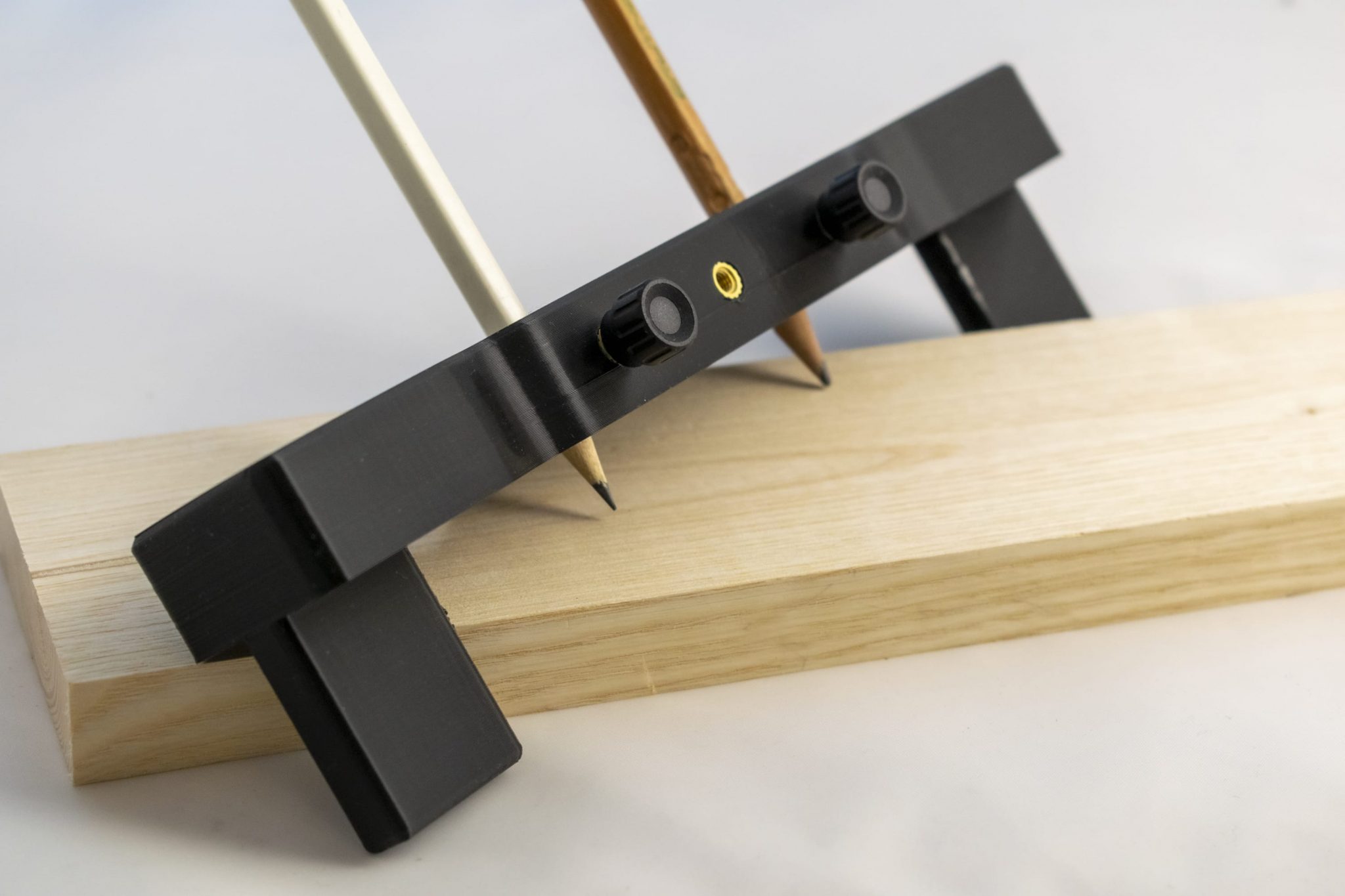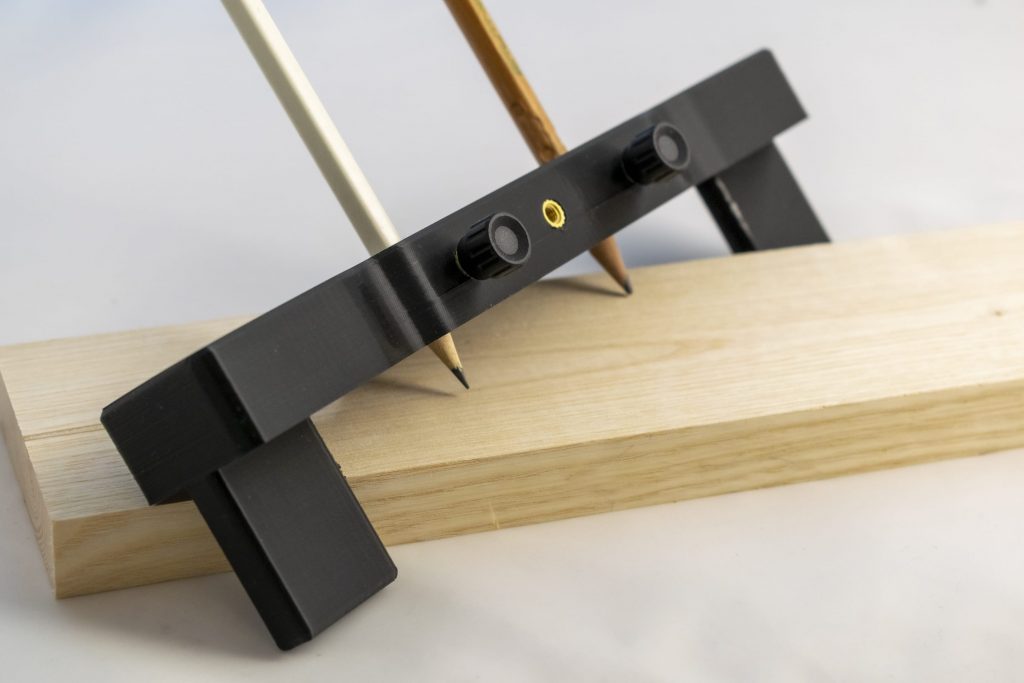 What you'll get:
STL file of the Spar Gauge
Printing Instructions
List of exact parts and dimensions
About the design
I designed this spar gauge for a friend who builds small sailing boats. Because DIY spar gauges are not that accurate, he asked me to design a 3D printable model.
This model can be printed as one. You will need to add threaded inserts to the side afterwards, to allow bolts or threaded knobs to be inserted to secure the pencils. This is very easy with a soldering iron, and secures the inserts very well.
Don't have a 3D printer? We also sell completely finished, physical versions of this spar gauge.