Trying to make a perfectly round mast? With this spar gauge you can turn any square stock into an 8-sided beam.
Because it is 3D printed, the dimensions are much more accurate than DIY spar gauges. This helps you plane more accurately, which helps you achieve a cleaner and more accurate end product.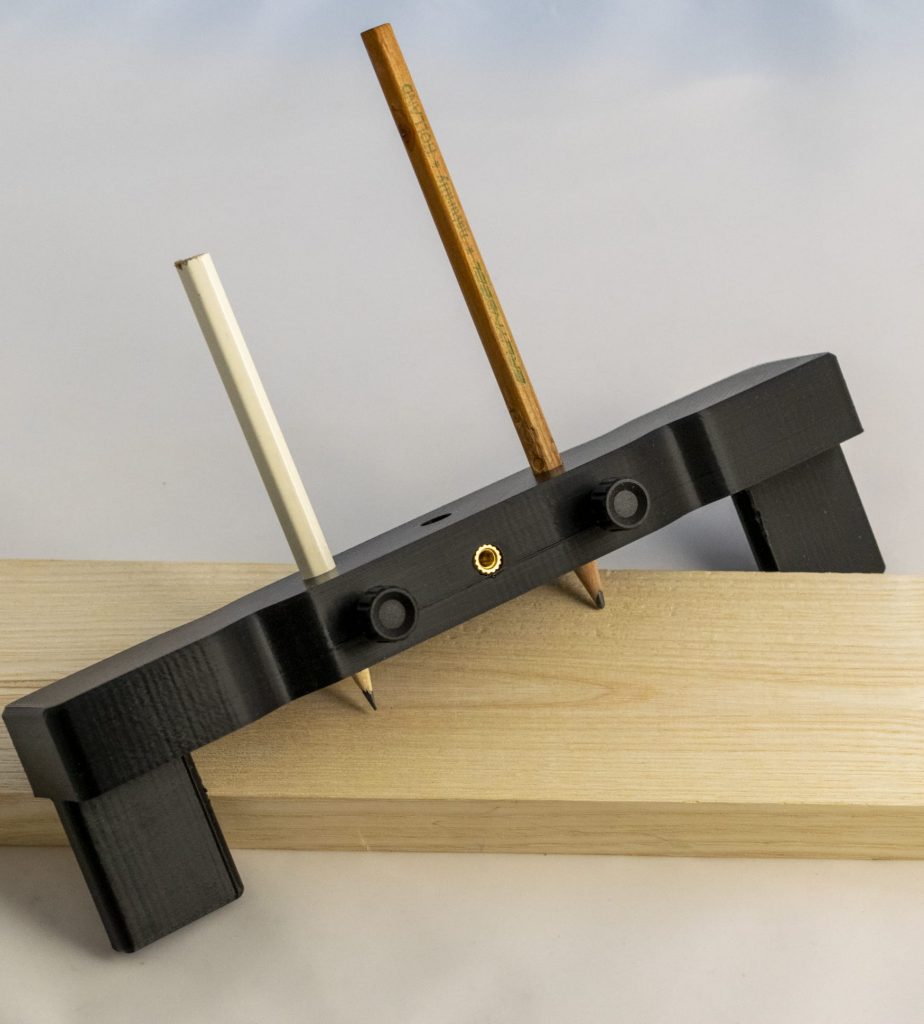 It can also be used as a center finder, thanks to the middle hole. The holes fit regular pencils and the pencils are secured with small knobs on the side.
Max width of stock: 144 mm 📏
Hand Made in the Netherlands 🇳🇱
Precise 7 : 10 : 7 ratio
In the short video below you can see how the spar gauge is used.
Spar Gauge Design
I designed this spar gauge for a friend who builds small sailing boats. Spar gauges can also made from a piece of wood, but without an accurate drill press and a perfectly square piece of wood it is quite tricky to make them accurate.
By using a 3D printer you are guaranteed to have everything in the right proportions and dimensions.
This spar gauge uses an 8-sided proportion of 7 : 10 : 7. The distance is measured from the side of the guides to the tip of both of the pencils.
It can be used on stock up to 144 mm wide. There is no minimum width.
The pencil holes are 7.5 mm in diameter and fit standard European sized pencils.
The small curves help get a good and comfortable grip of the gauge in use.
Brass threaded inserts ensure smooth operation of the knobs.
Detailed Images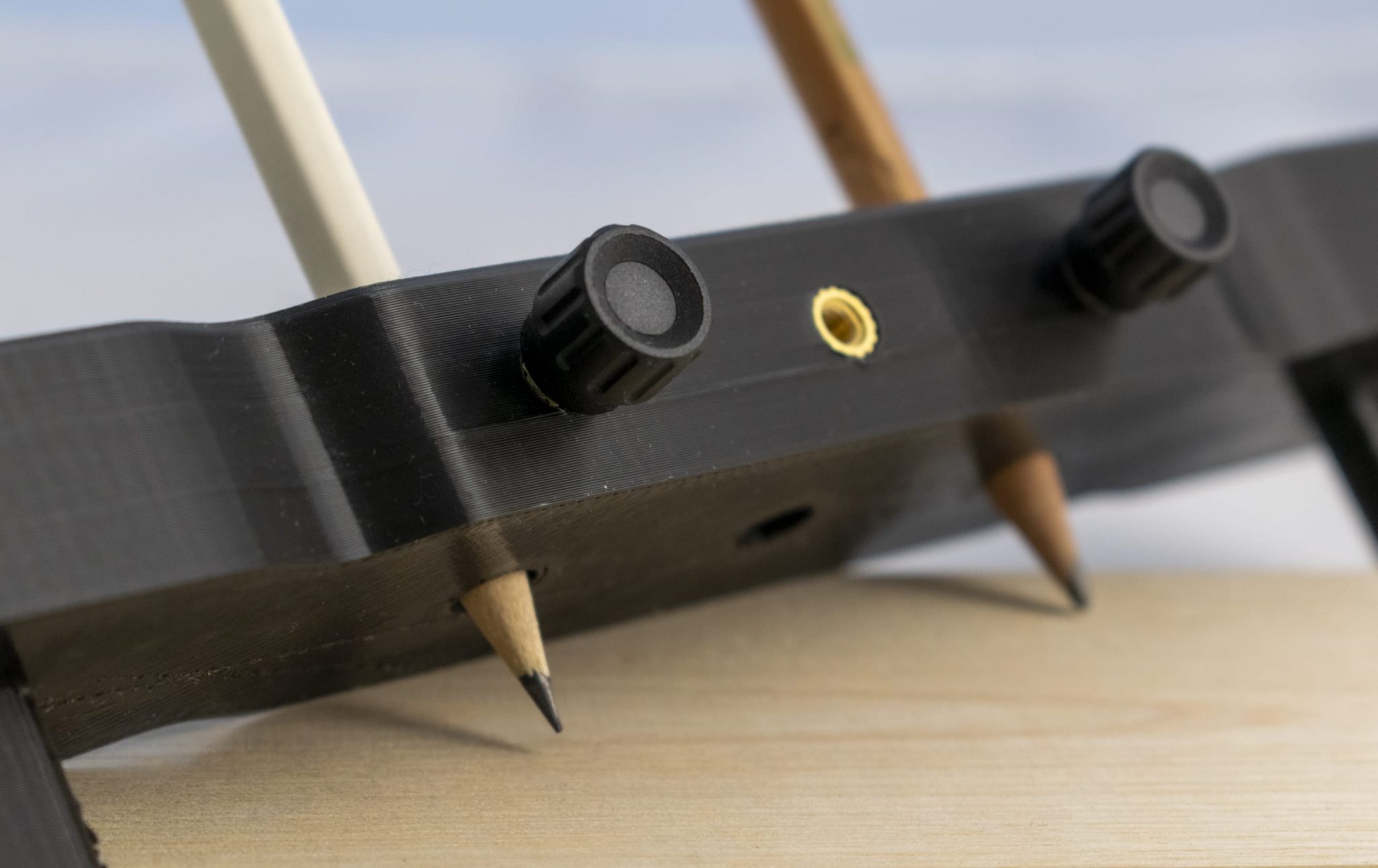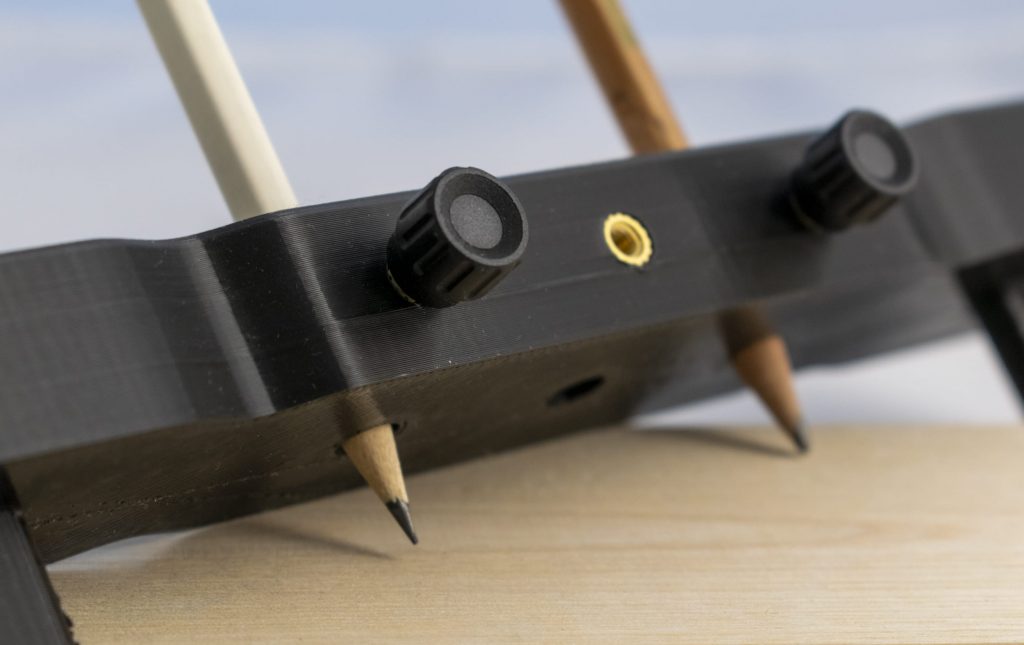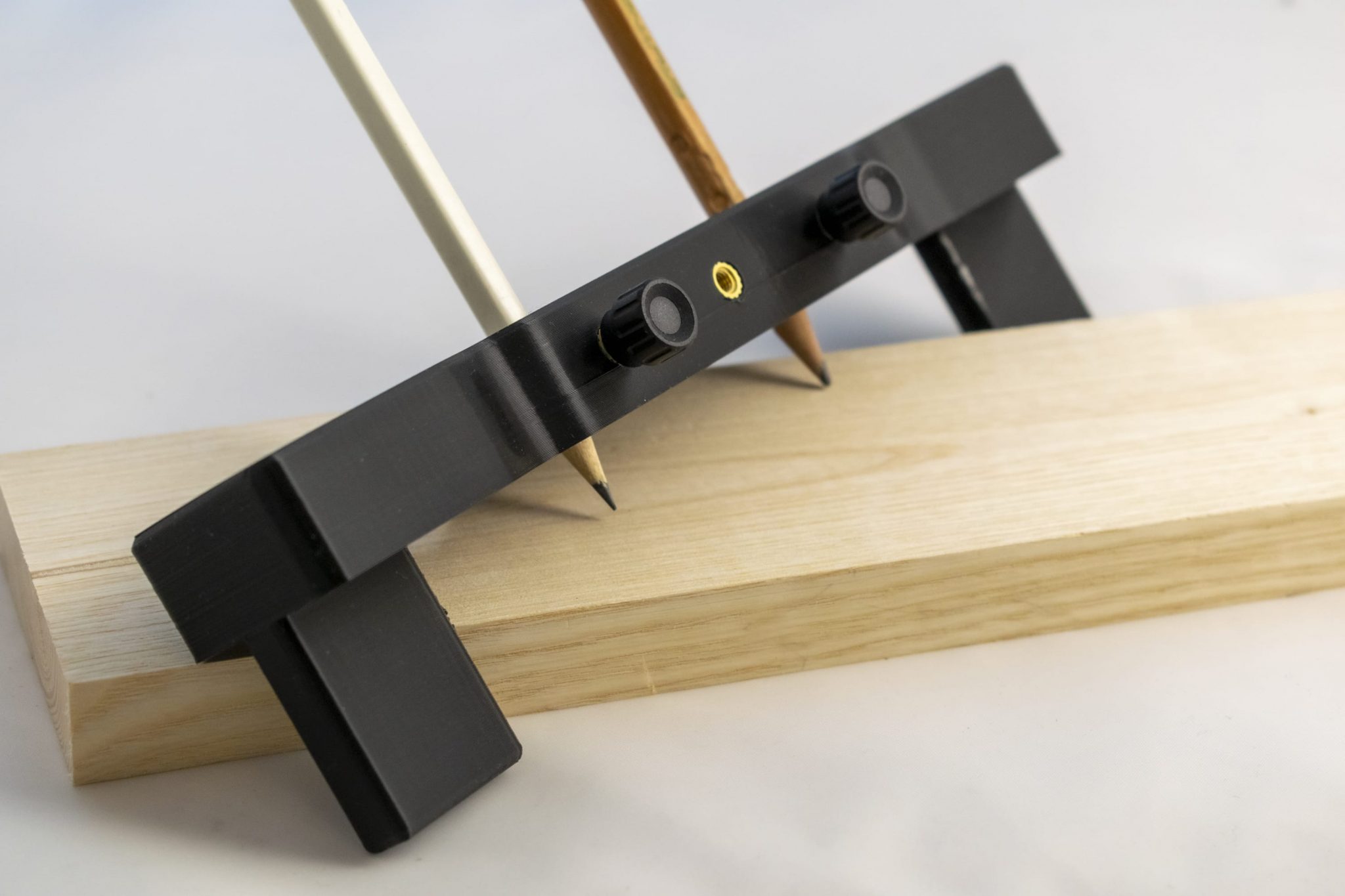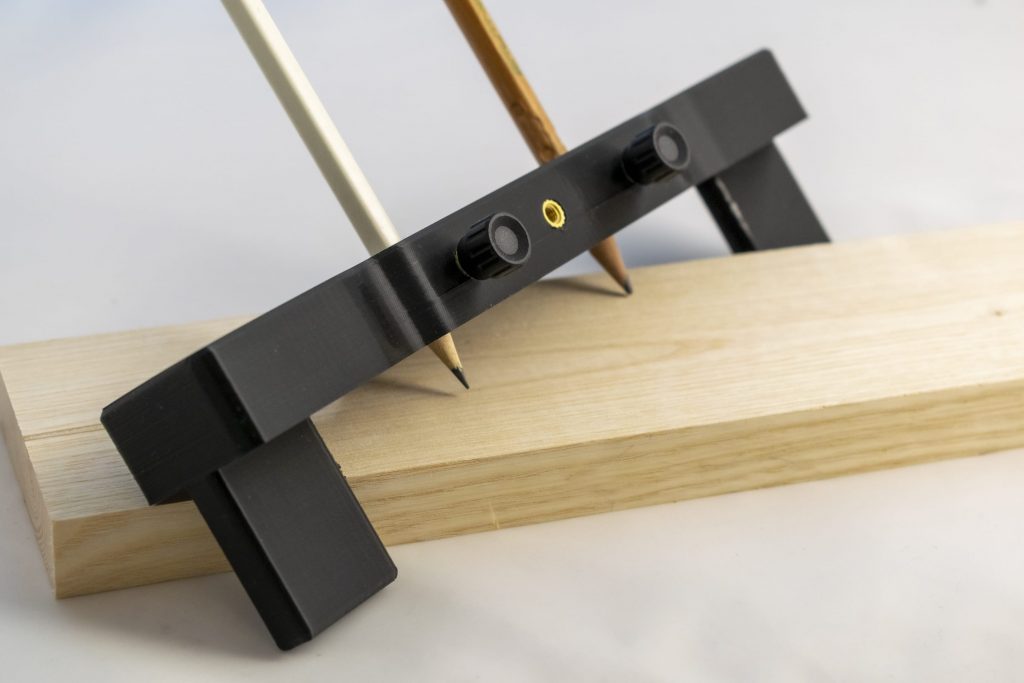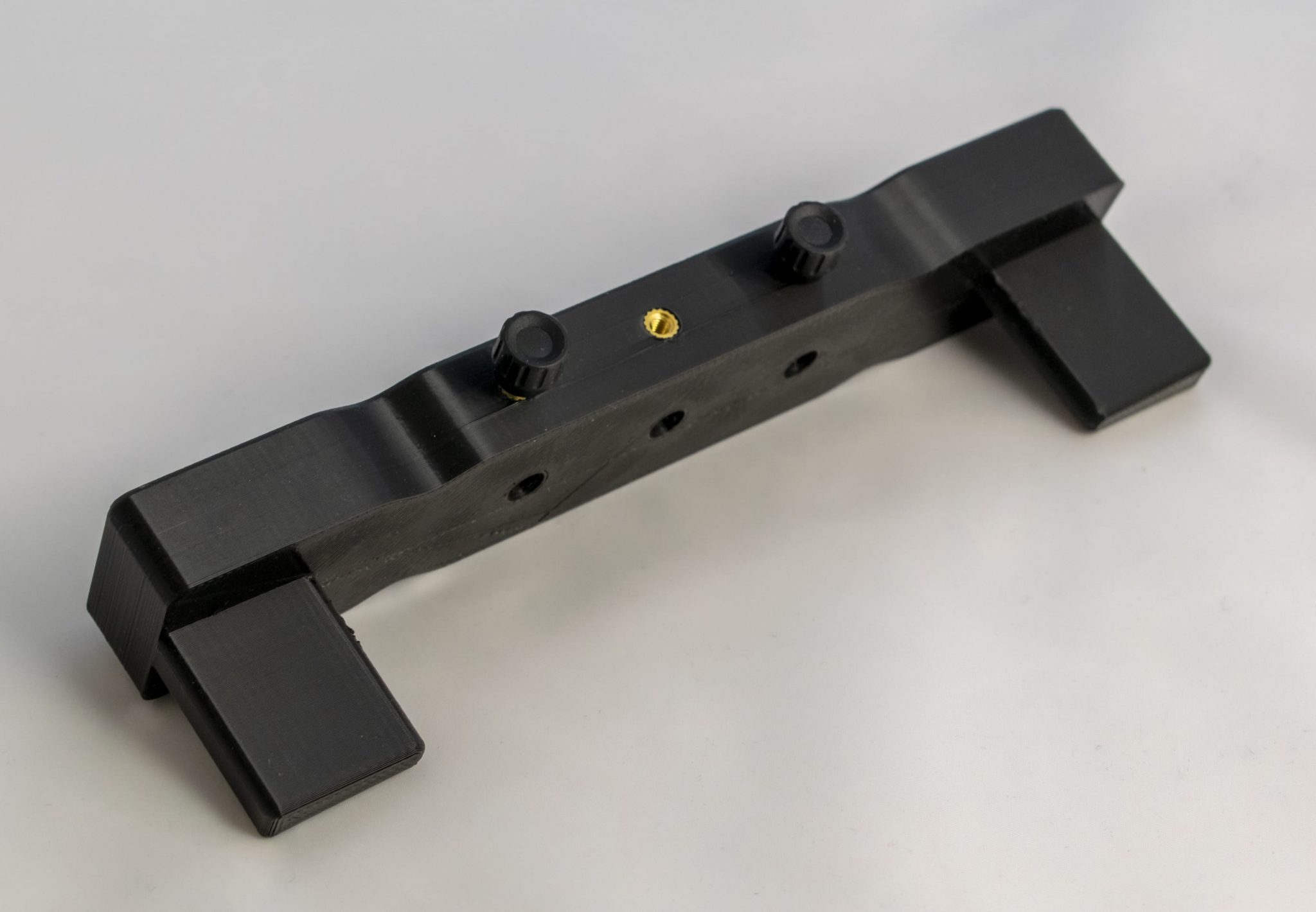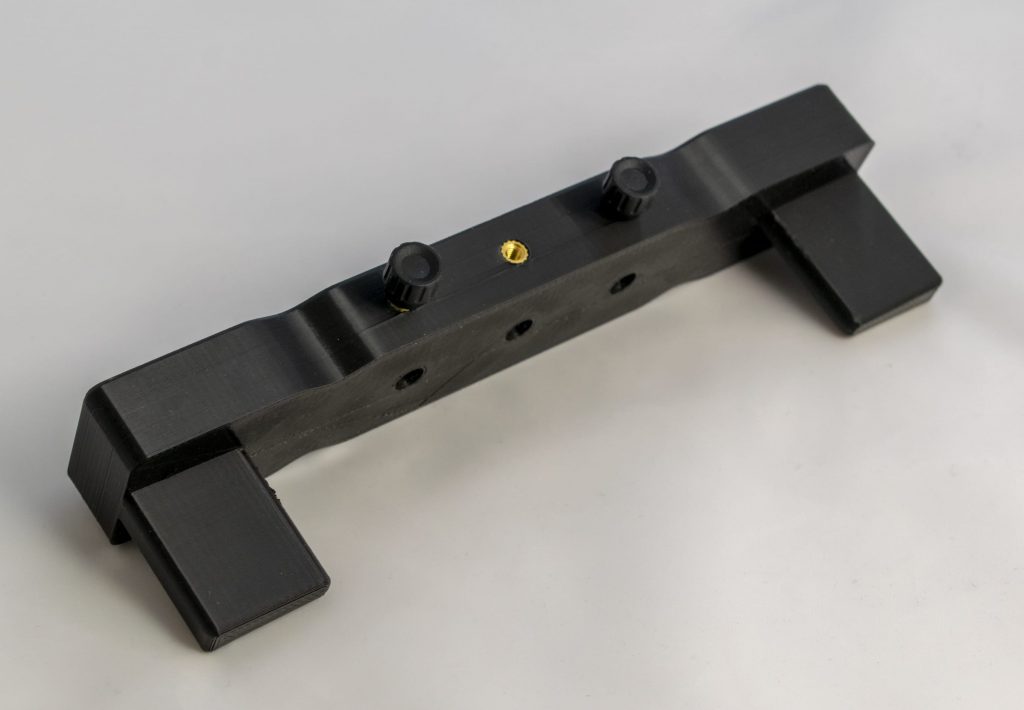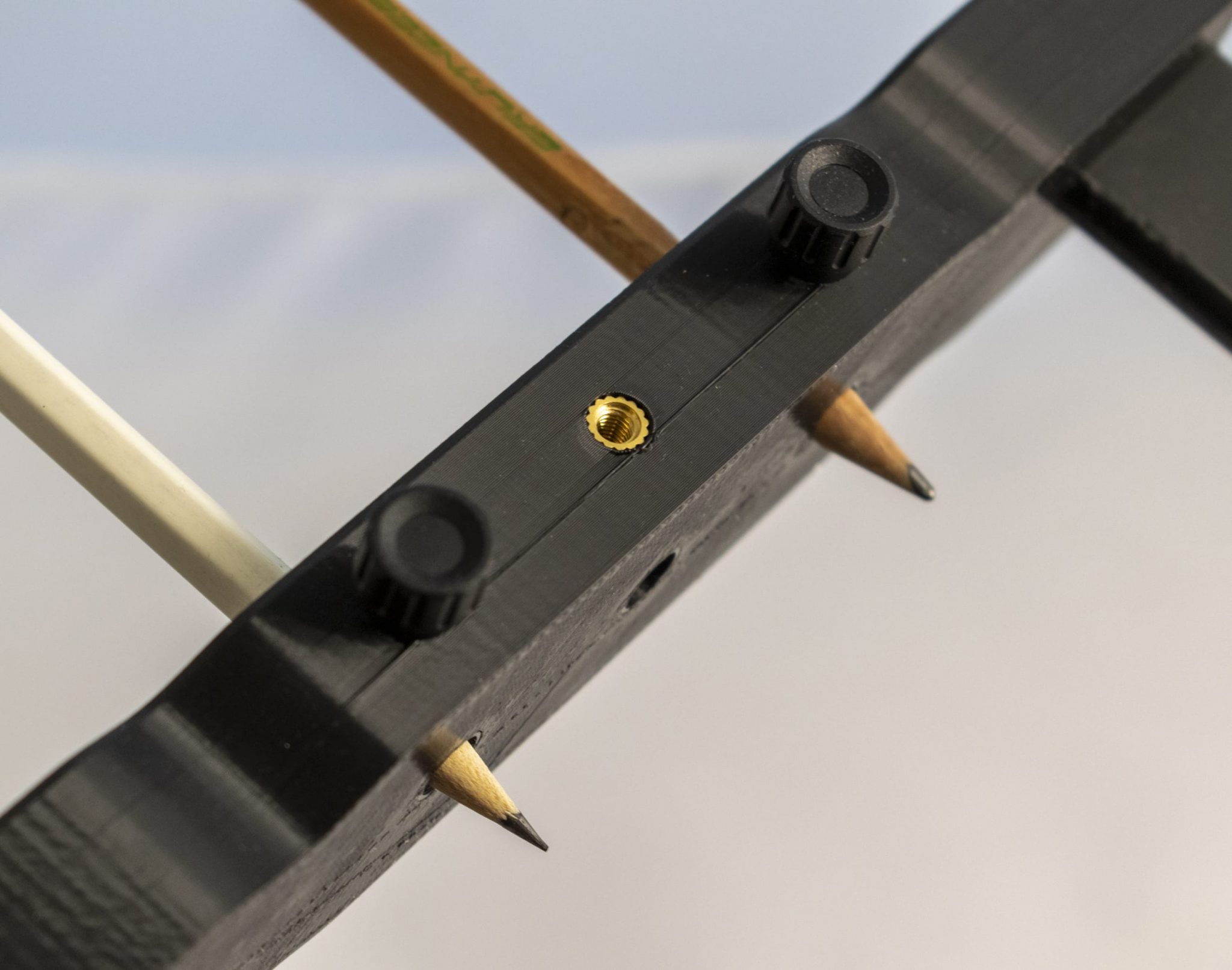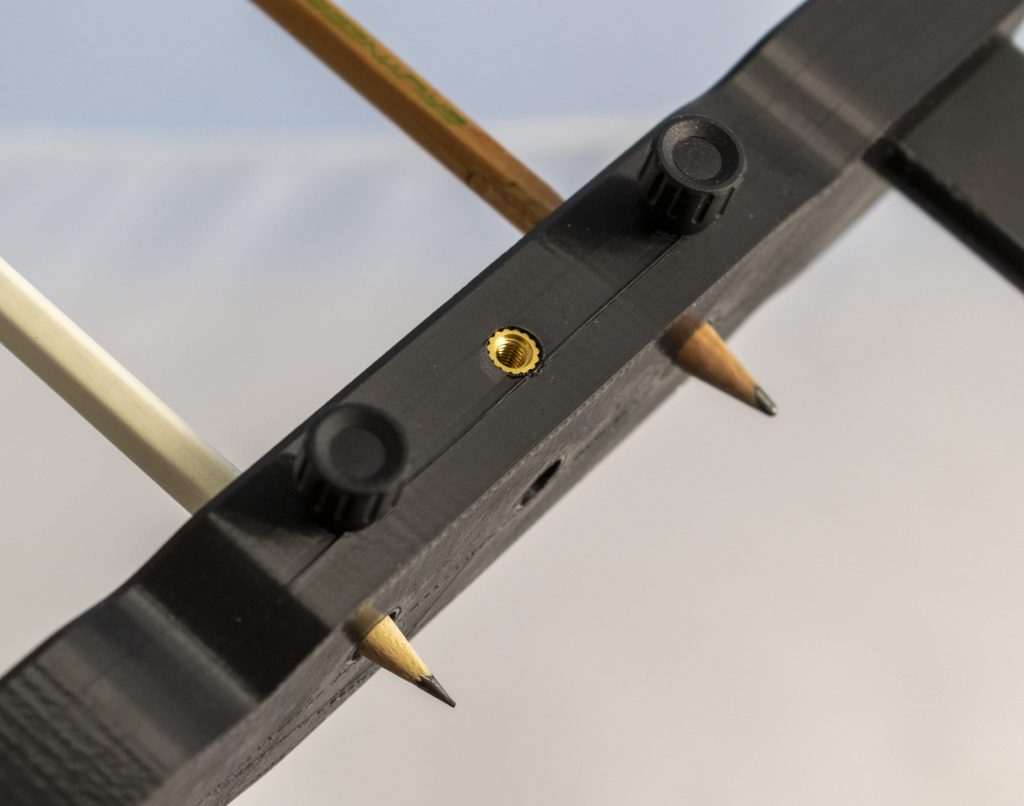 Customization & Contact
If you're looking for a large spar gauge (for stock wider than 144 mm), or have other ideas for customization, please contact me via robbert@machineatlas.com. I'd be happy to design a gauge for your specific requirements.
Have a 3D printer yourself? You can also download the 3D model of this spar gauge and print it yourself!