New light-weight jobsite saw
Metabo has just announced a new table saw in their line up, the TS 254 M. The M stands for mobile, meaning it is a lighter version of the existing TS 254, which is the biggest model Metabo currently offers.
The company seems to be following the general trend of bringing out lighter, more easily transportable versions of the flagship table saws. For example, Bosch launched the GTS 635-216 last year, which is like a trimmed down version of the GTS 10 XC, while DeWalt offers the DW745.
Low weight and Low Cost
The TS 254 M is meant to be used on building sites, which is where the reduced weight really helps. It is 9 kilograms lighter than the original TS 254, which really makes a difference if you have to carry it around often.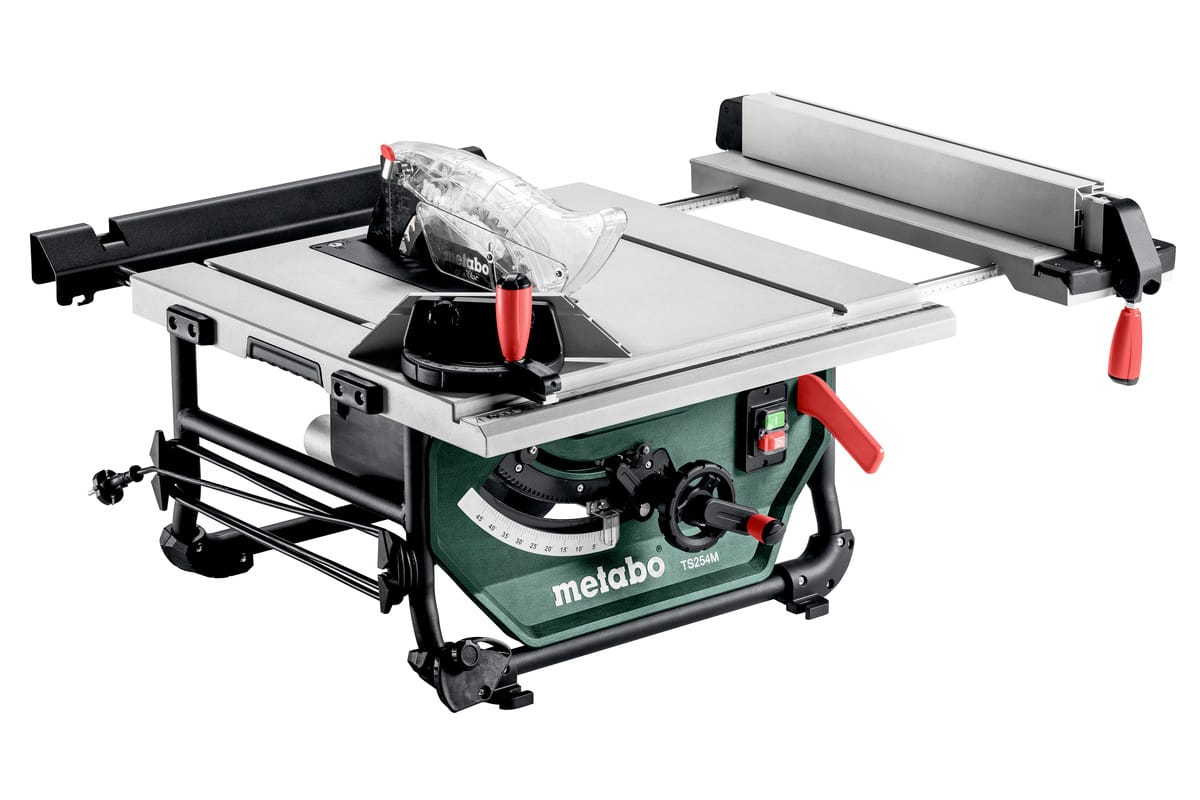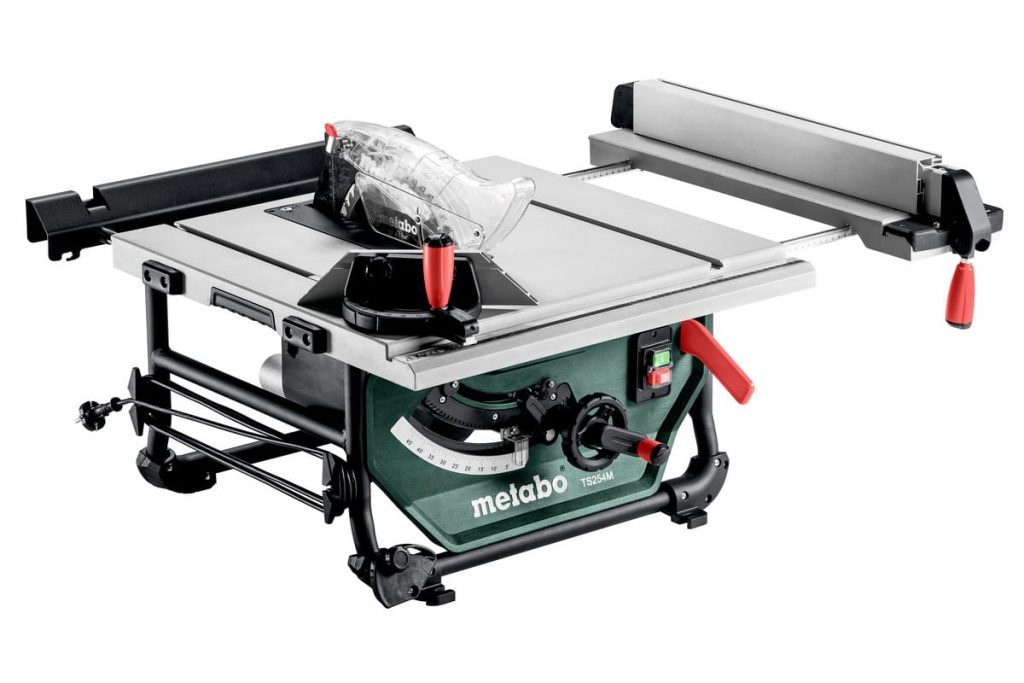 However, the TS 254 M may also prove to be popular with home woodworkers. Not because it is lighter, but because it is much cheaper. It currently costs between €300 and €350, while the TS 254 costs at least €500 and usually more.
This puts the TS 254 M in the same price range as the new and very popular (one of the most searched machines on Machine Atlas) Bosch GTS 635-216. It will be interesting to see if the new Metabo saw can become just as popular. One initial advantage of the TS 254 M is that it supports a bigger saw blade (254mm vs 216mm).
Good fence and solid specs
The TS 254 M has a fence that locks both in the front and back, which helps a lot with precision, which is often a problem with saws in this price range.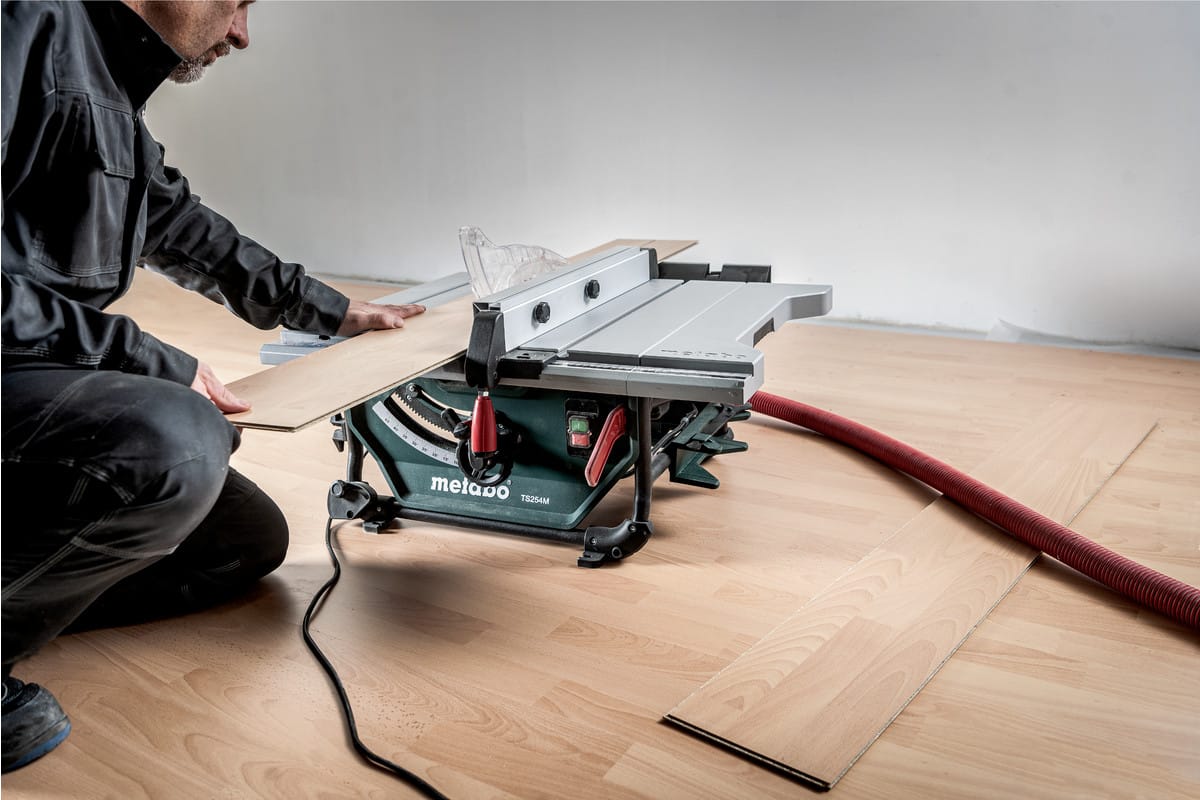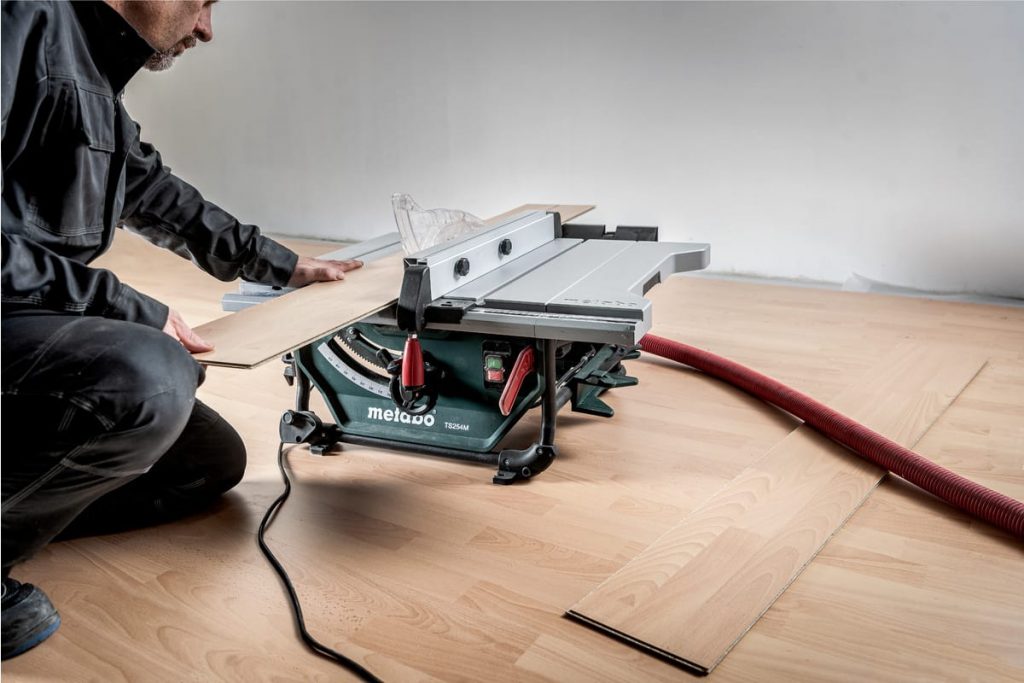 It runs on a 1500 Watt motor, which is 500 W less than the original TS 254, but probably still more than enough for a saw of this size. Its rip capacity is 520 mm, 110 mm less than the TS 254.
The maximum height of cut is 80 mm, which is slightly lower than the TS 254 as well (87 mm), even though they use the same sized blades.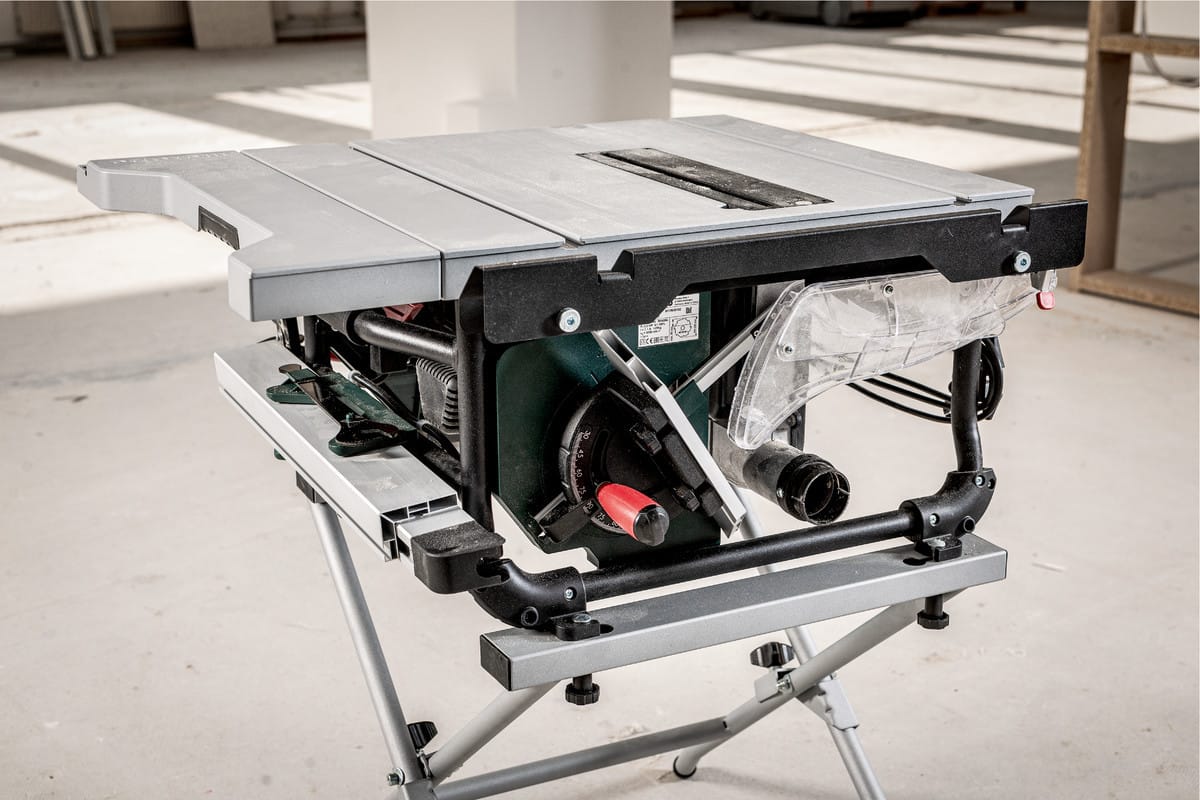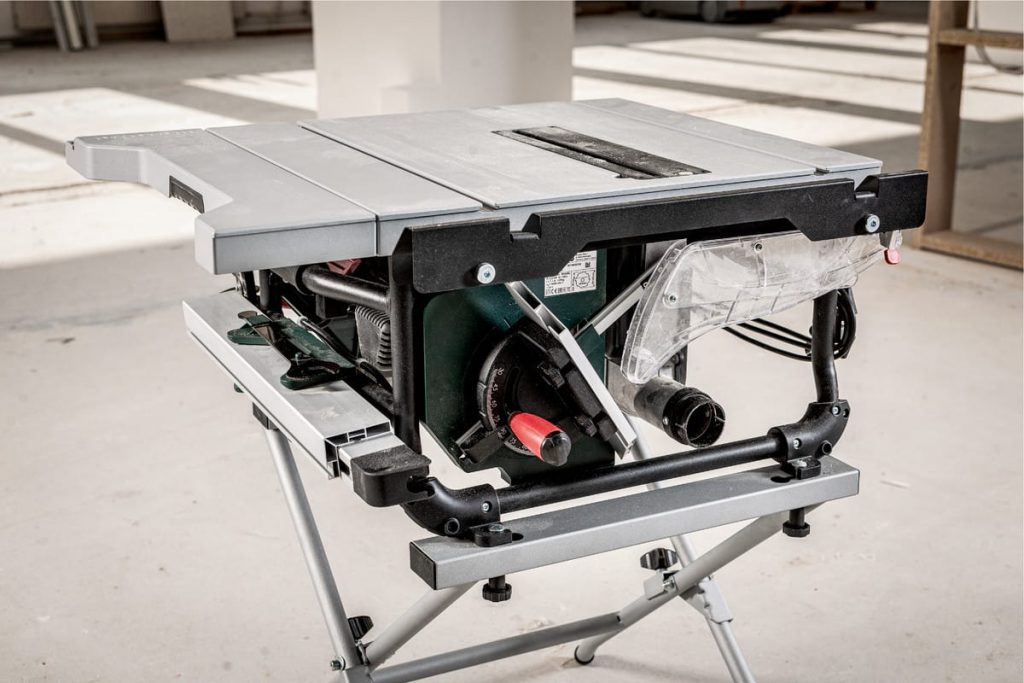 Besides the standard version, the TS 254 M will also be sold with an included foldable stand. This package is called the TS 254 M SET.
Will it succeed?
We'll have to wait and see what the quality of this table saw is like, but if it is anything like the TS 254, which is an all-round solid saw, it could become pretty popular thanks to its light weight and low price. If the fence indeed is as good as it seems, then it might even become a real winner.
Have you bought this saw? Or considering to buy it? Let us know what you think of it in the comments below!